Tools for living a victorious life!
Resources
Grow your faith with these inspiring books authored by Pastor Felix Ayomike. Each book is available as a digital download for a suggested donation of $4.99. Thank you for partnering with us. All donations will be used to support our ministry.  Complete the form below to order your books today!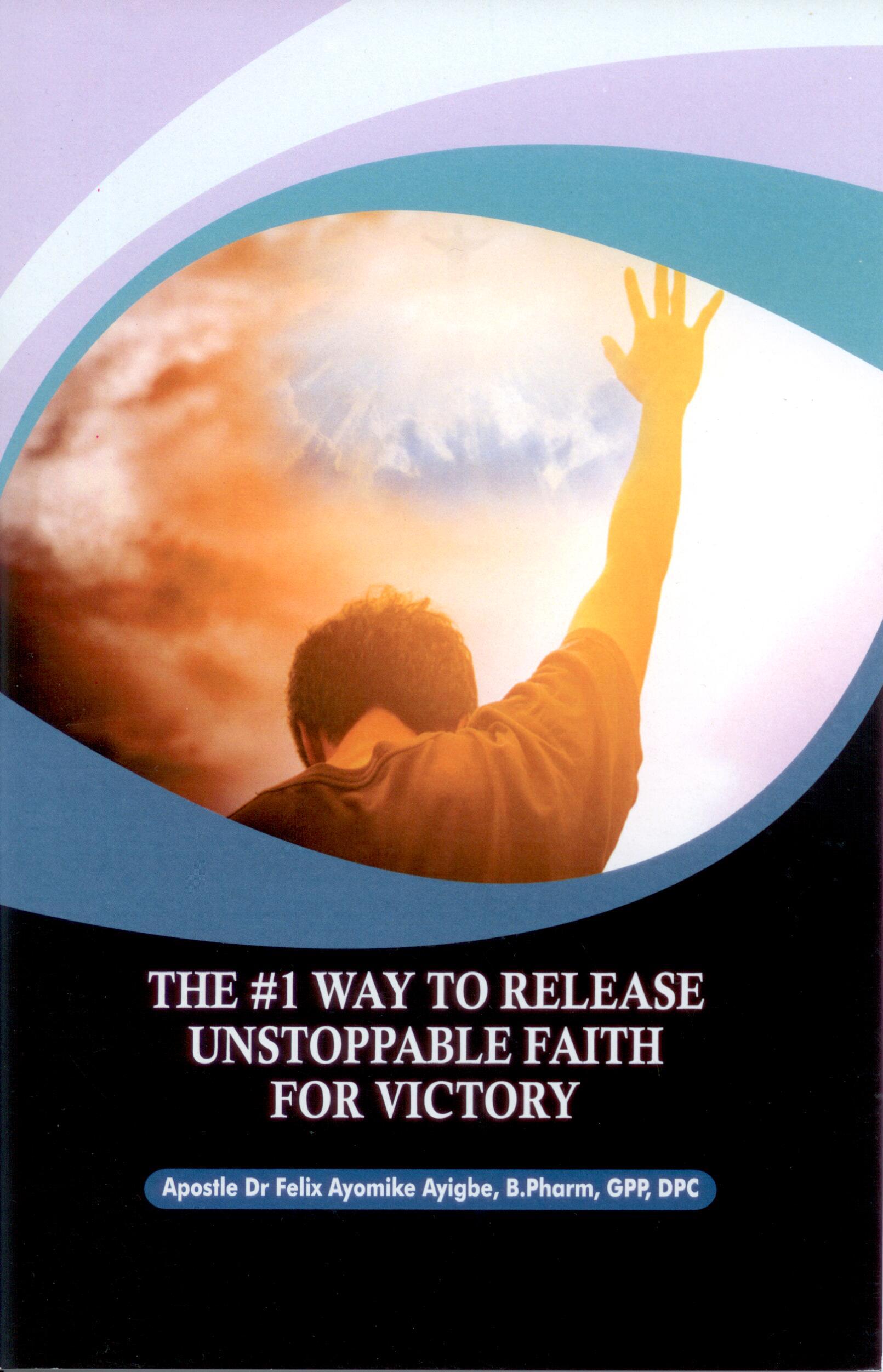 In this easy-to-read book, Pastor Felix shares seven things you must know about the power of unstoppable faith. You will learn about your spiritual DNA and how to plan and pray for specific things that will help you take powerful steps to living the productive and victorious life you want!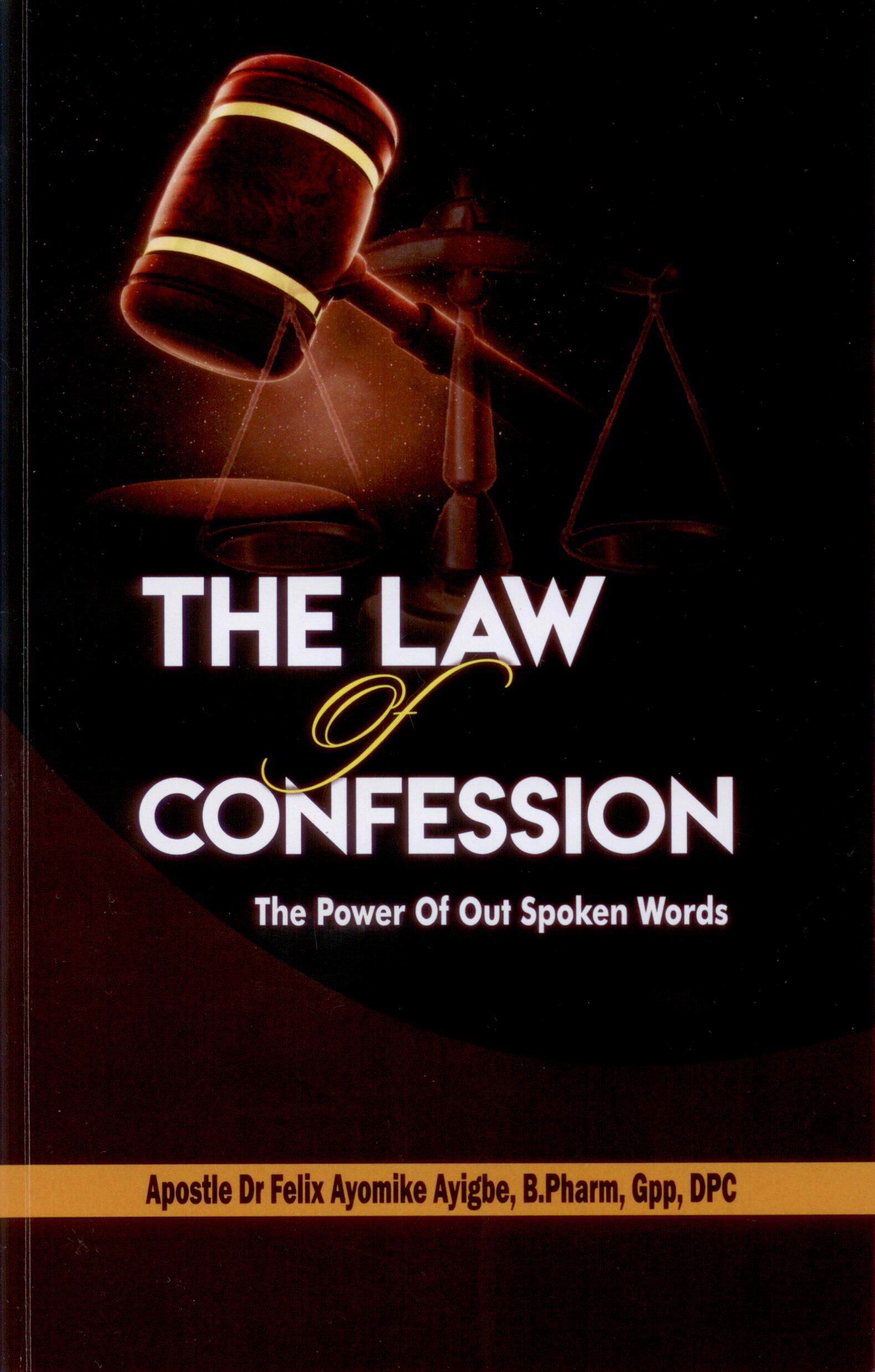 In this power packed book, Pastor Felix tells you how to have a more productive life by learning how to shift your thoughts, overcome doubts, find peace and plan for miracles to occur in your life. The message is simple. Have faith in God who loves you and then declare your vision and dreams out loud to receive victory!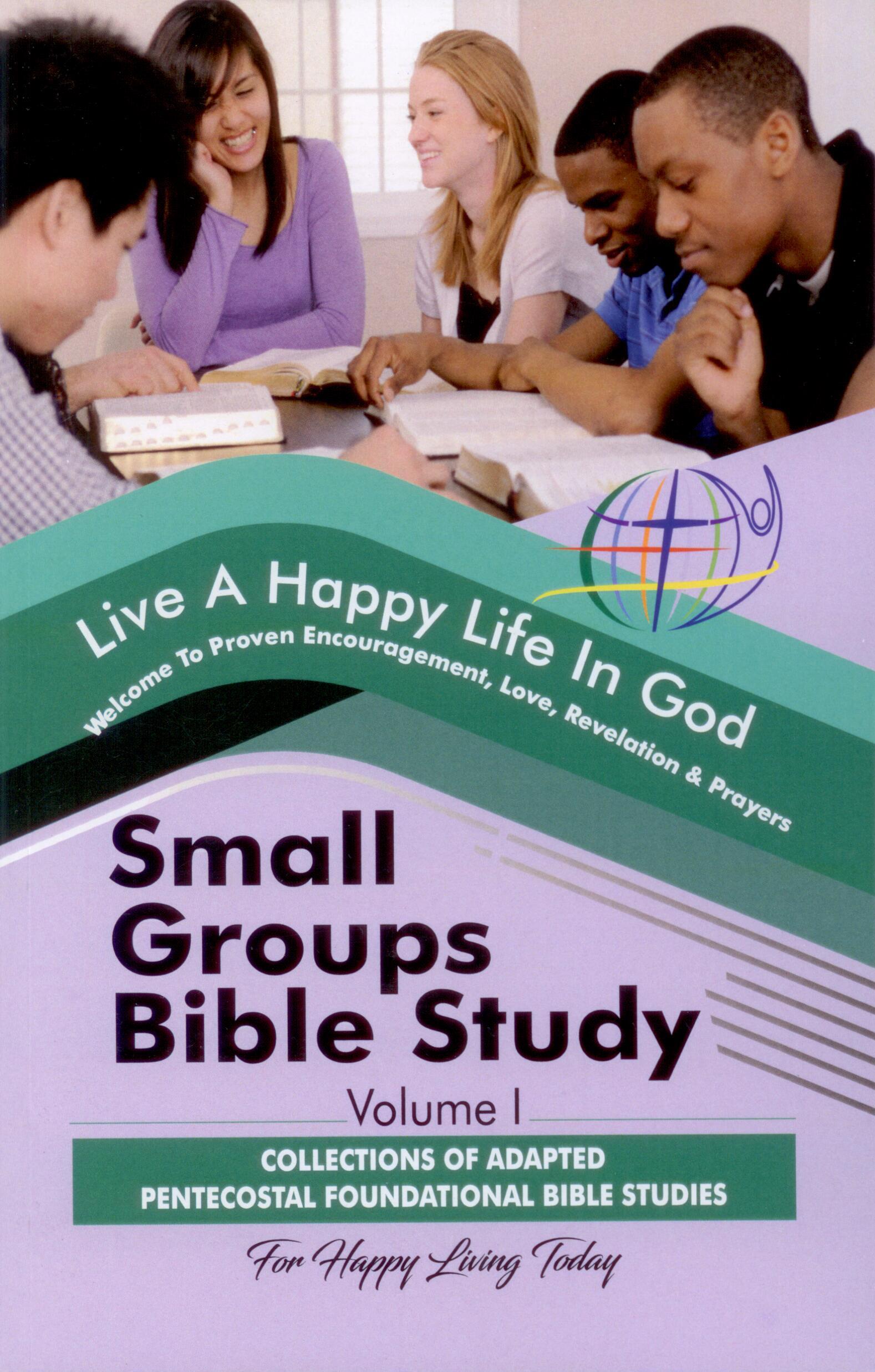 This small group Bible study book has been developed to encourage you in Christian growth and discipleship such as: Knowledge of God, God's grace to mankind, wisdom from God and the evidence of being genuine disciples. It also includes guidance that will help Bible study facilitators to lead a small group.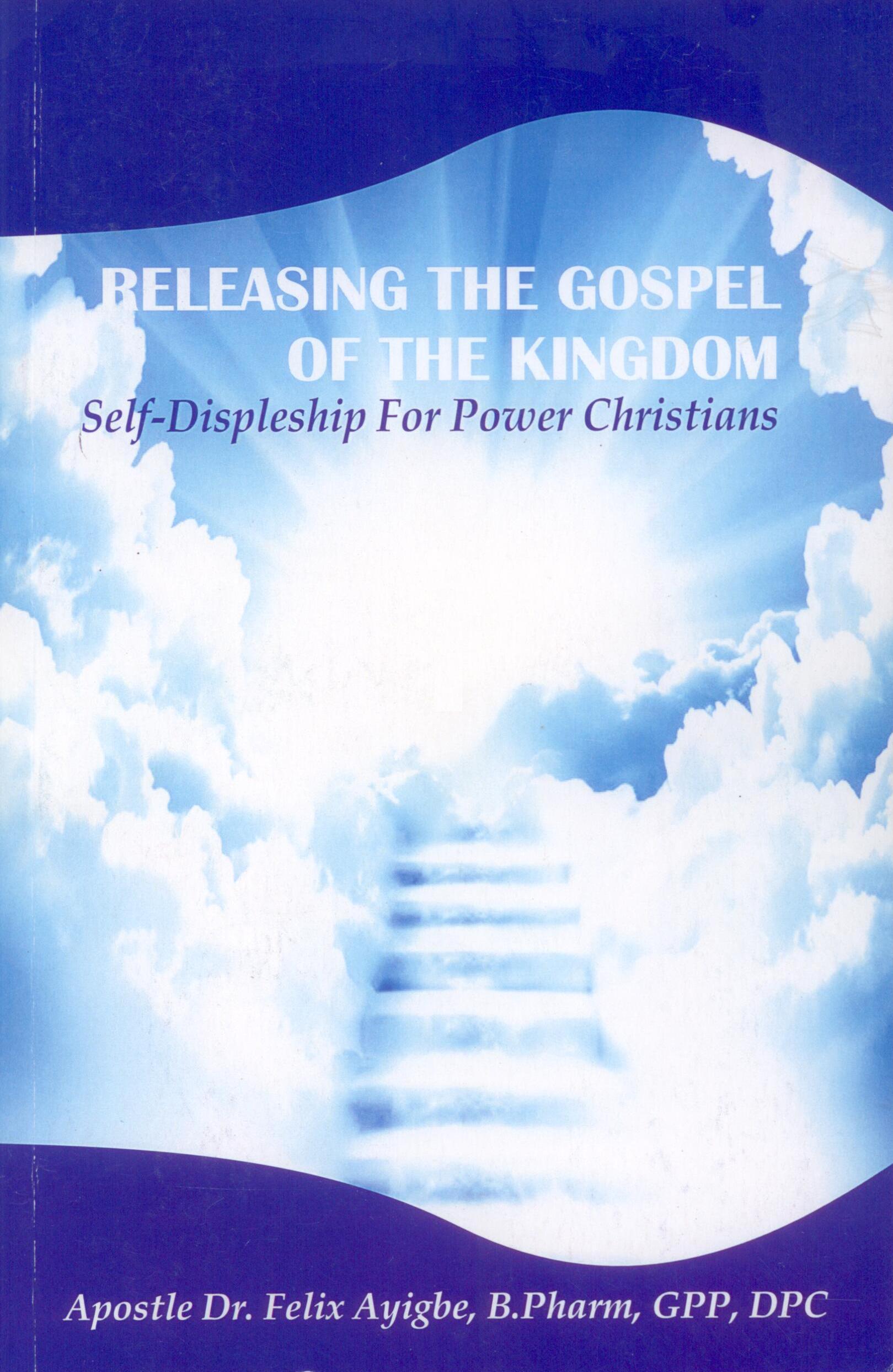 This book is for those who want to become leaders in their own lives and families with a ministry and a calling to walk into the life and career that God has planned. Learn about kingdom leadership, evangelism, discipleship, community building, mentoring the next generation, and more!
Click below to order resources with suggested donation
Contact us with questions about resources