Have Faith. Speak. Imagine.
Devotionals
We're happy you're are here! This is a place where we partner with YOU to grow and claim all that God has promised. We will be talking about faith, the power of the spoken word and how to live a victorious life!
God functions through words. Jesus functions through words. And the truth is that God designed you and I to operate and to function on this earth also by our words. We live in a world that was created by the spoken word and it's governed by words – because words rule the universe.
Whether we know it or not, next to the law of love the most powerful thing is the law of confession. Together we will see how the words we choose to live under and speak will indeed govern our lives. ENJOY THE JOURNEY INTO GOD'S WORD WITH US!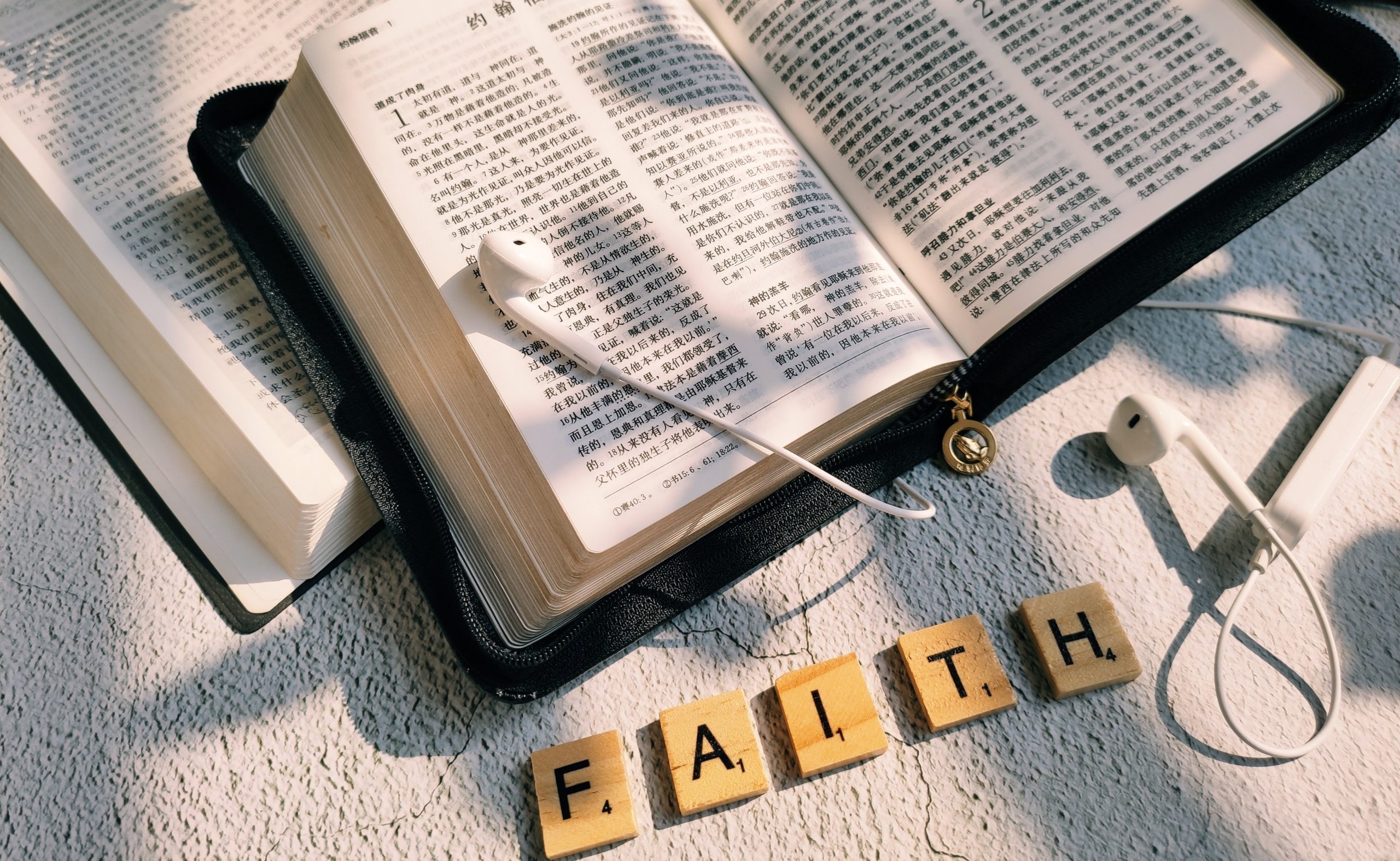 What is Faith?
Faith is believing in the God who loves you with complete trust and confidence. It is also simply one of four elements where the Holy Spirit cooperates with man:
Faith…thoughts…hopeful dreams…spoken words.
One of the most powerful Scriptures in the entire Gospel is found in Mark 11:22 KJV
"And Jesus answering saith unto them, have faith in God."
Faith is very important to God. As Christians, we are to. Live by faith, walk by faith and we are to fight the good fight of faith to realize all that God has for our lives.
The key message of faith verbalizes, "I can BE, DO and HAVE", as a declaration! Then, the Holy Spirit works through our hopeful dreams, aspirations and declarations – opening up a multitude of possibilities and great potential, that is already ours for Victory in every area of our lives!
PRESS ON IN FAITH TODAY MY FRIENDS…THE HOLY SPIRIT IS AT WORK THROUGH YOUR FAITH!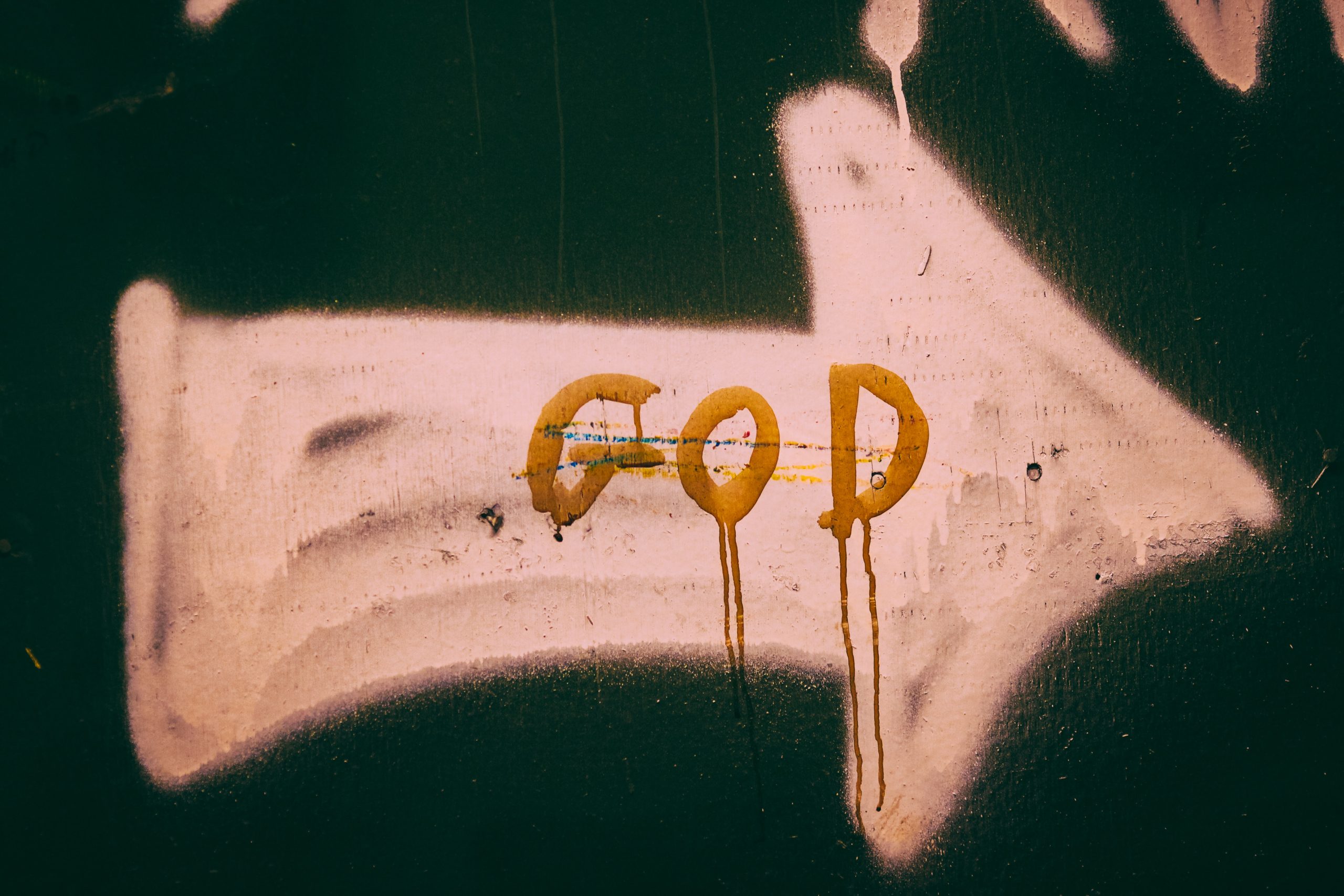 God's spoken Word
Whether we know it or not, next to the law of love, the most powerful thing is the law of confession, the words we speak.
The first time we hear about God, He says something. "And God said, Let there be light: and there was light." Genesis 1:3 God's word framed the universe.
His words set the form, structure and framework. All things  invisible and visible were created by His spoken word.
Max Planck, a Nobel prize-winner in 1918, discovered the quantum theory of energy and spent a lifetime studying the universe. He became convinced that God is alive and real and developed a deep belief in God. Max also concluded that to be a scientist you must be a person of faith and of imagination. Planck said, "All physical matter is composed of vibration, every matter form, every energy source, every color, everything seen or unseen is composed from vibration." The Bible tells us that words made the universe. Your words are a powerful vibration that set things in motion.
WHEN YOU SPEAK, THINGS BEGIN TO HAPPEN!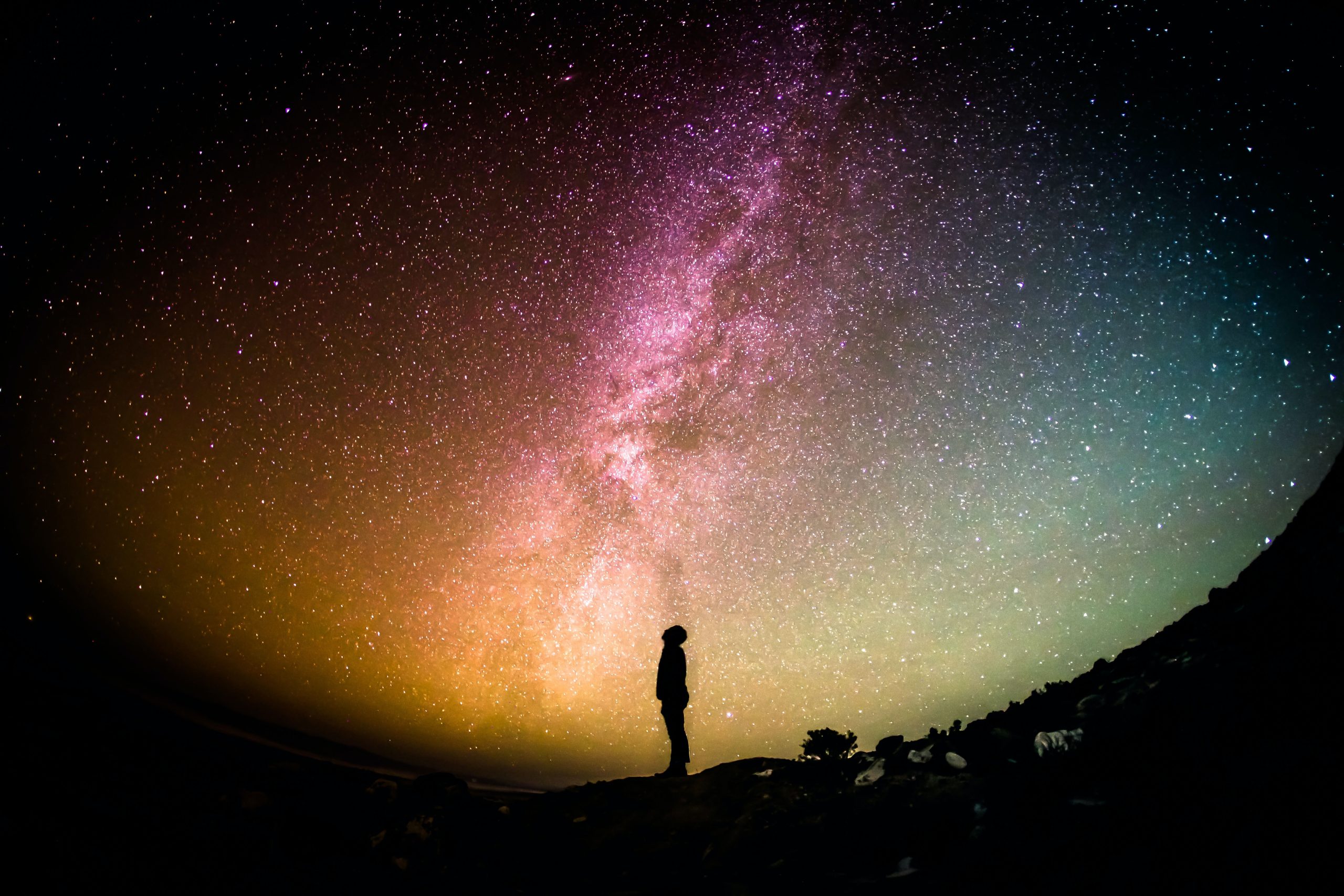 Made in His image!
Because God created us in His own image, we are like God in every way. We need to understand that this means we are like Him and we move in the way that He operates. God is spirit and you and I are created spirit beings.
God is Sovereign – man has free will.
God is able to create – we are able to create.
God sees into the future – man has the power of imagination.
God sustains all things by the power of His words – we have the same power with words.
God created man to have dominion – the right to command with spoken words.
God gave us authority – to be released through our mouths.
When God created us we became speaking spirits. Parrots can repeat things, computers can generate words but none of them can have a believing heart and speak the word of faith that can have dominion over the earth like we can. This is why we must live in our calling as the custodian of God's thoughts and words that are embedded in us.
WHEN WE THINK HOW GOD THINKS AND WHEN WE SEE WHAT GOD SEES WE MUST SPEAK AND BELIEVE THAT THINGS WILL HAPPEN!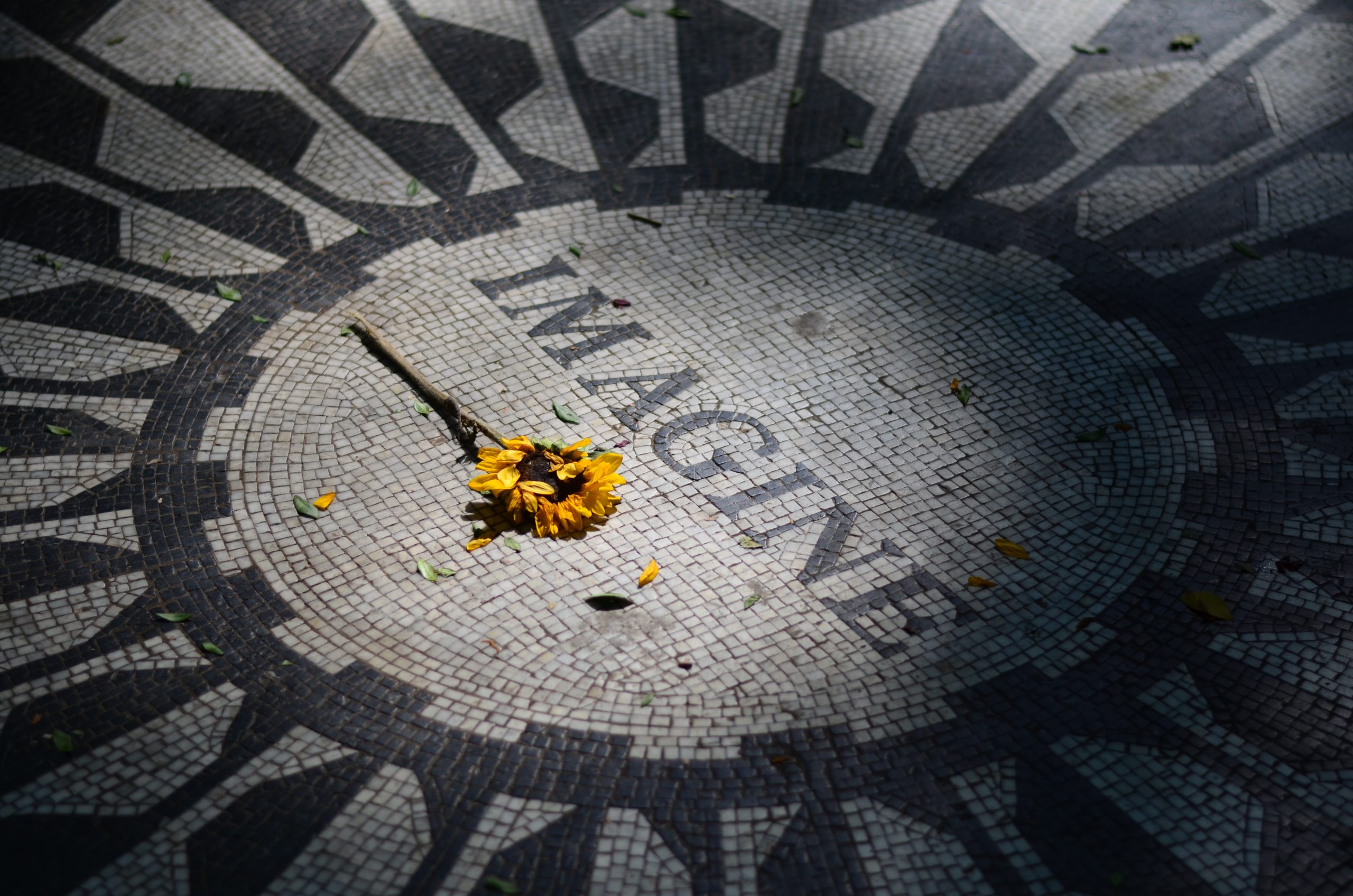 Words bring life!
The fight of faith is not really a fight against the devil. It's really a fight over our words. We must control our words to bring life and not death through faith in the word of God.
Jesus said, "For verily I say unto you, That whosoever shall say unto this mountain, be though removed and be thou cast into the sea: and shall not doubt in his heart, but shall believe that those things which he saith shall come to pass; he shall have whatsoever he saith." Mark 11:23 KJV
Jesus believed nothing is impossible for you. This means that you can believe the unbelievable and receive the impossible. How? By the words of your mouth.
No matter what the situation is – speak to it! Just tell the thing to be removed and cast into the sea in Jesus name. And know that God is watching over His word to perform it. God is in a partnership with us and we do our part by speaking and He does His part to move the mountains.
YOU ARE A "WHOSOEVER" WHO CAN SPEAK "WHATSOEVER" INTO EXISTENCE TODAY. START SPEAKING MY FRIEND!