Beautiful are the feet that bring Good News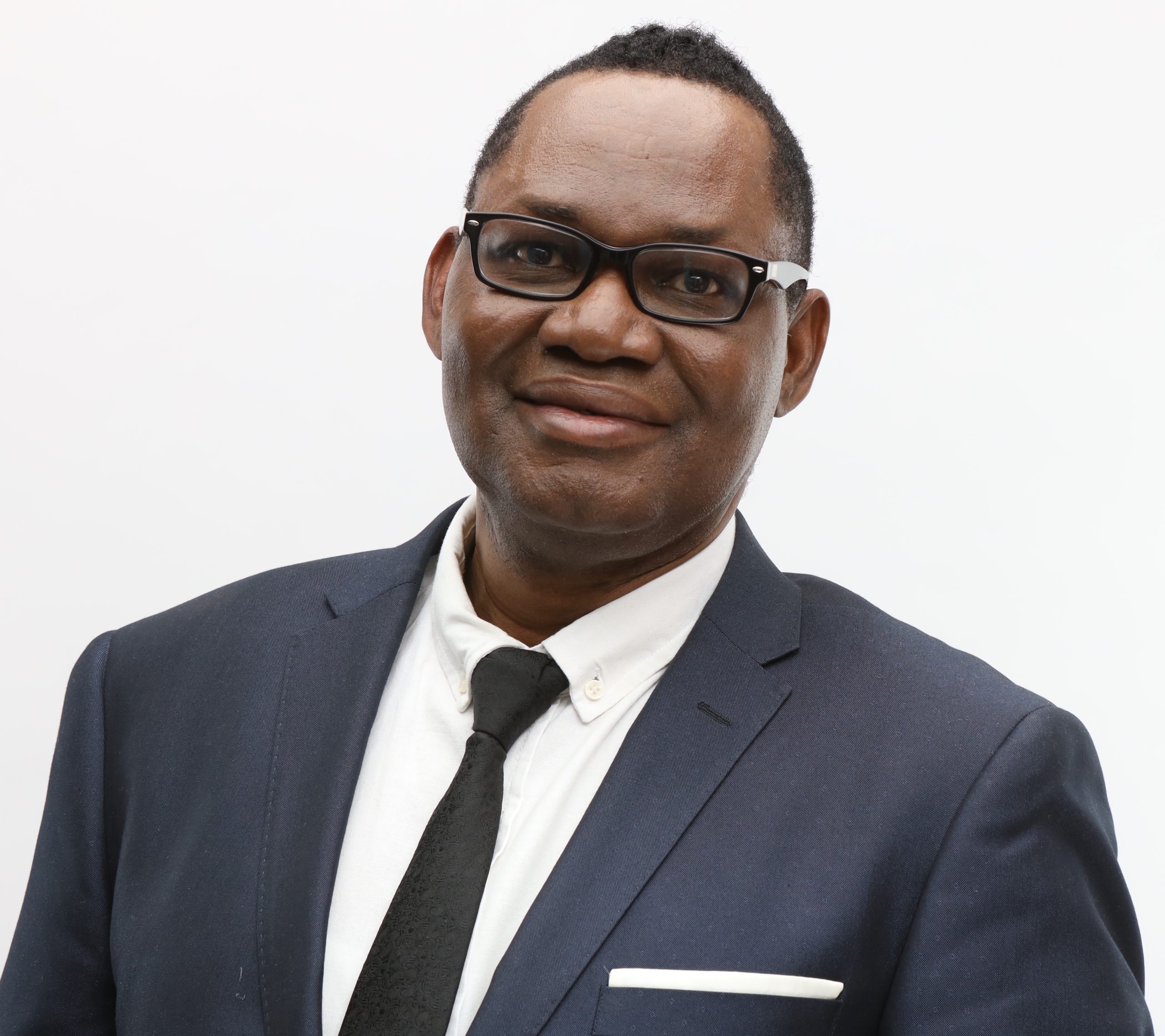 Pastor Felix Ayomike
Lead Pastor
The life journey of Pastor Felix Ayomike is as unique as his ministry. He was raised and educated in Nigeria and then immigrated to Canada at the age of 21. Felix is a business owner, pharmacist, inventor,  manufacturer and real estate investor turned pastor.
Without a doubt, it's his deep belief in the power of the spoken word of God that has propelled his life. His calling is to share the Gospel in a unique and compelling way, so that people in all walks of life learn how to create by faith, speak, imagine, and then live a victorious life.
In addition to being a Pastor, he is a speaker, author and leader of ministry and outreach projects in Nigeria and the Philippines. "In these countries, I support pastors who are discipling others with the Good News. Many care for orphans, seniors and families who are hungry and in need. The ministry goals is to also train and equip youth with skills so they can earn a living to help support their extended family." 
With the devoted and likeminded team featured below, Pastor Felix is creating a contemporary and exciting ministry – growing a diverse community of believers from all walks of life. He says, "With relevant and simple teaching, people tap into faith that moves mountains. What makes our church special is a caring, gracious and bold spirit – a spirit that we attribute to Christ's presence in us and in our congregation."
Pastor Felix Ayomike is a man who has reached beyond himself to support his community, his church and vital ministries around the world to genuinely Love God. Love People. Pray.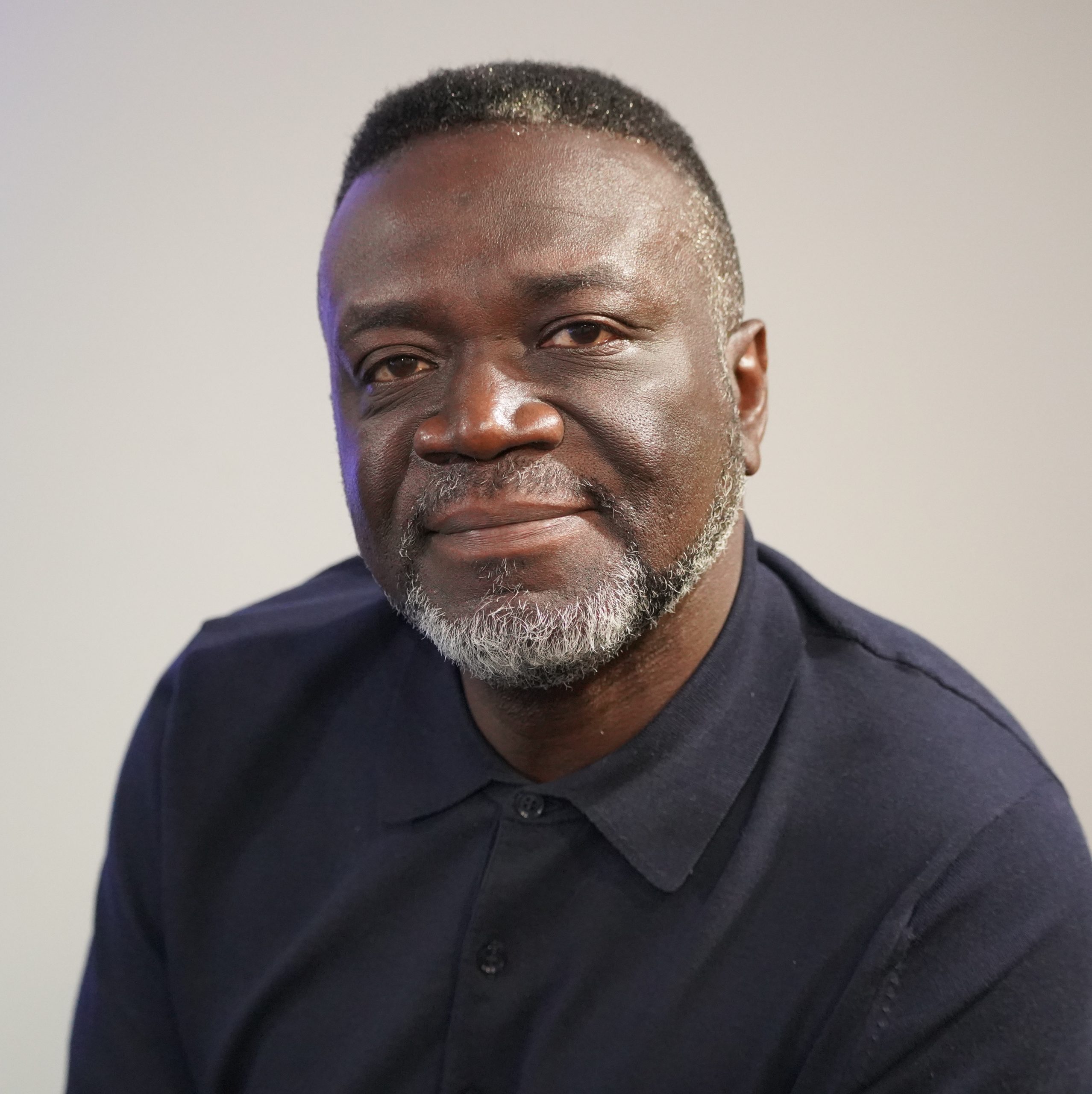 Okyere Baffour
Leadership & Men's Ministry
Pastor Okyere works at The Hudson Bay Company and in leadership at  VC. His vision is to build men's ministries and to connect men for accountability and encouragement, as spiritual leaders at home. He links men with events, Bible studies and ways to serve – encouraging men of all ages to grow in their relationship with each other and with Christ.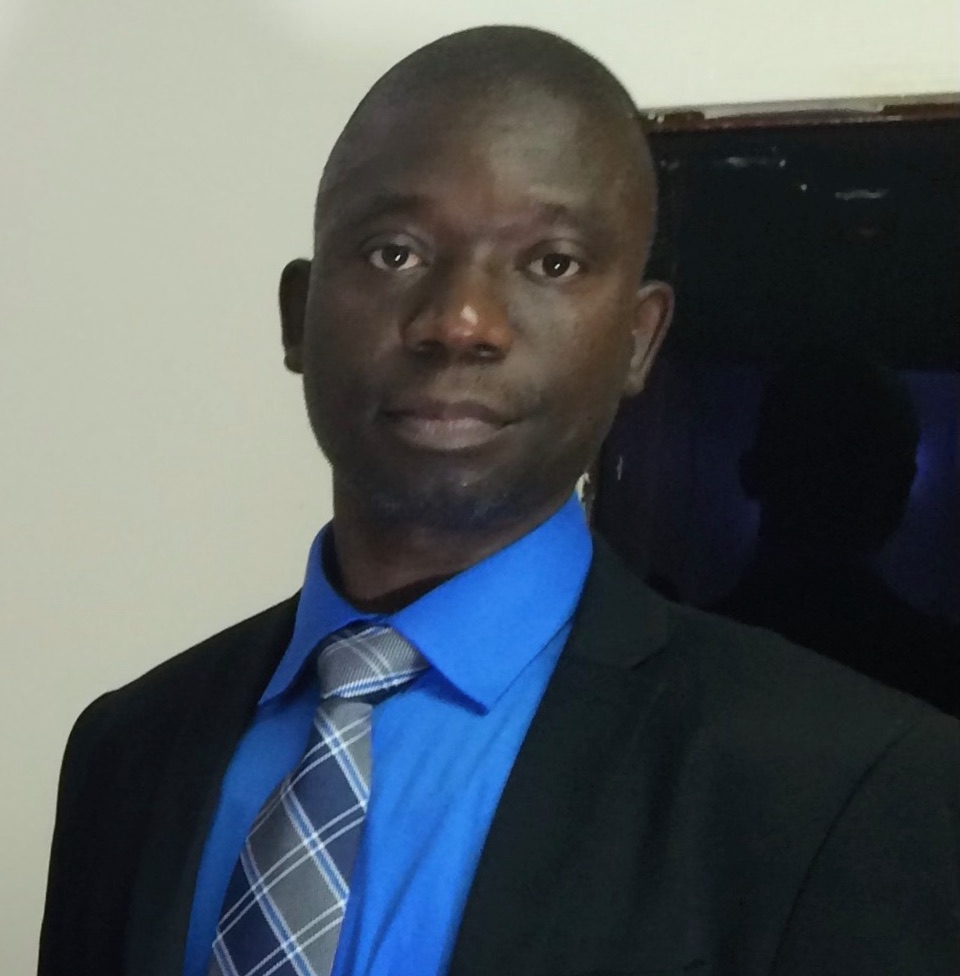 John Okunimah
Church Administrator
Pastor John is a Supply Chain Professional Planner in Toronto's food processing industry. He serves at VC as administrator or as we say the, "spokes of the wheel" to support the leadership and to help VC use their resources wisely. John leads and trains the ushering team and welcomes the congregation and visitors with genuine kindness.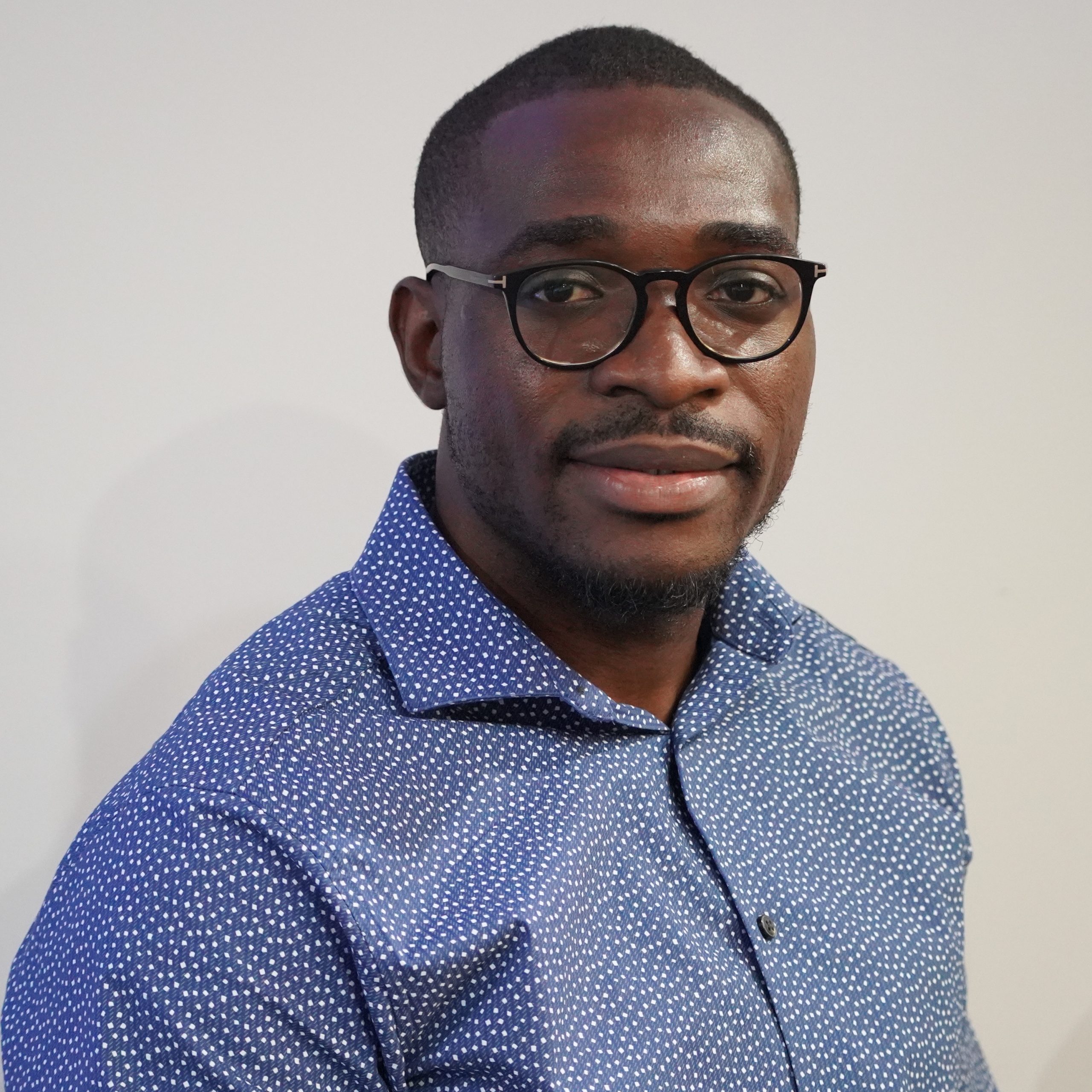 Ayodele Ogunro
Media Technology & Youth Leader
Dr. Ayodele is a medical doctor by profession who has a love of media and a belief that media is the best way to share God's love with our visually-driven world. He also believes in mentoring youth so that they can reach their full potential. His technical abilities and his desire to empower our youth are valuable assets for the VC community.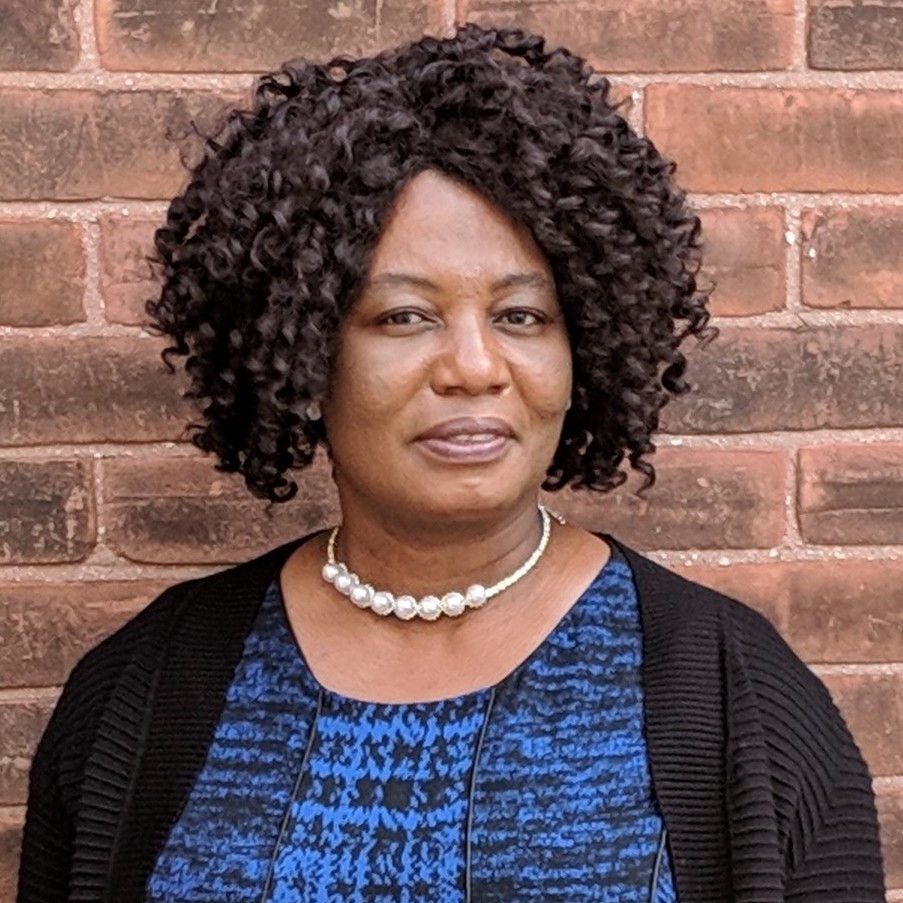 Monica Baffour
Women's Ministry
Monica is a healthcare worker who has been encouraging women at Victory Church since 2011. Her kind and energetic spirit is contagious. She comes alongside women of all ages to help them develop emotionally and spiritually – knowing that women flourish when they feel accepted and heard. Monica is committed to sharing the joy of the Lord every single day.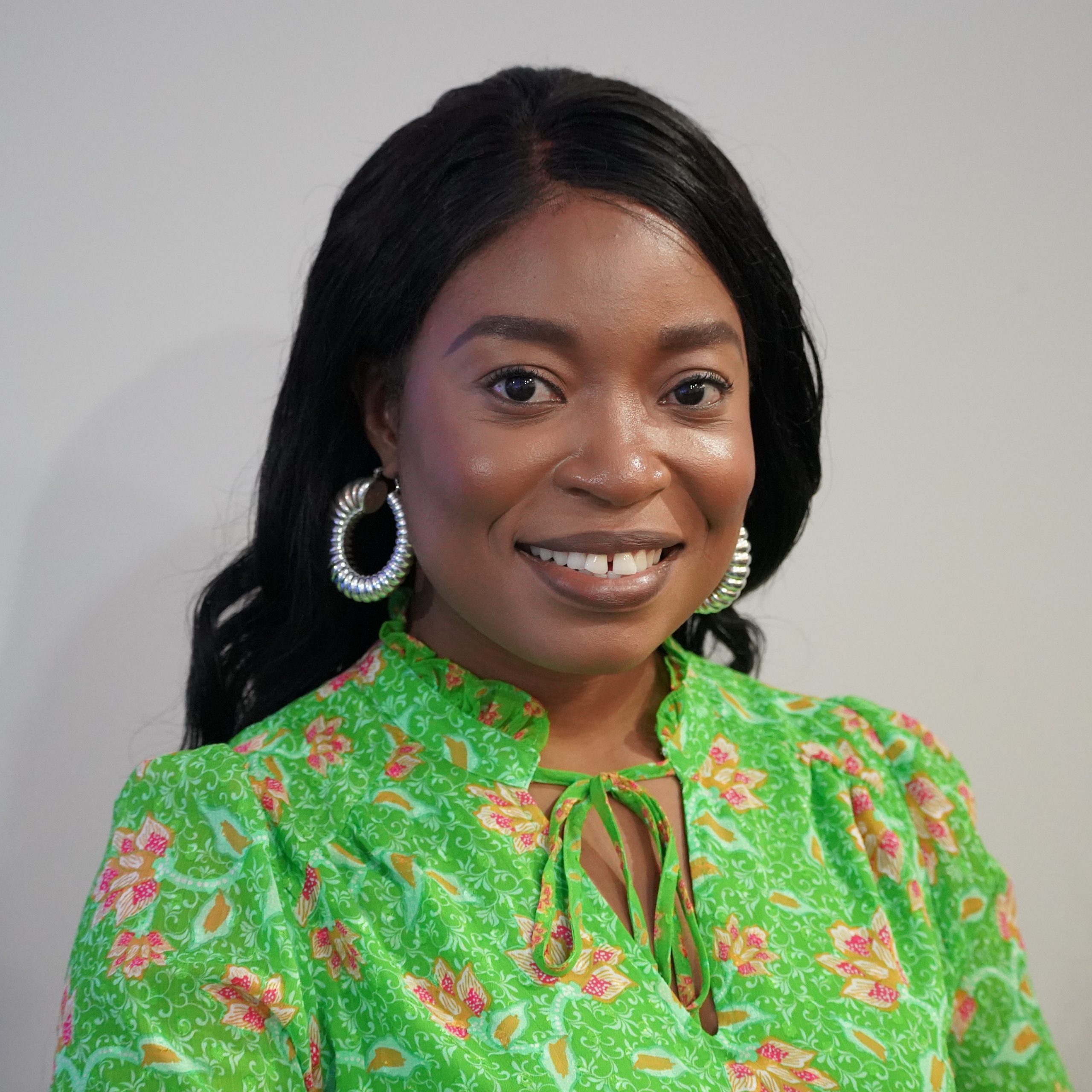 Oluwabukola Omodara
Music Ministry Leader
Oluwabukola (Bukky) is a Registered Nurse and a Clinical Care Coordinator at a Toronto healthcare centre. Her dedication to serve others, as an expression of love, is demonstrated through her desire to live a life of worship for God. Bukky understands the relevance of gospel music, hymns and praise songs and leads our choir and congregation to worship God in spirit and in truth.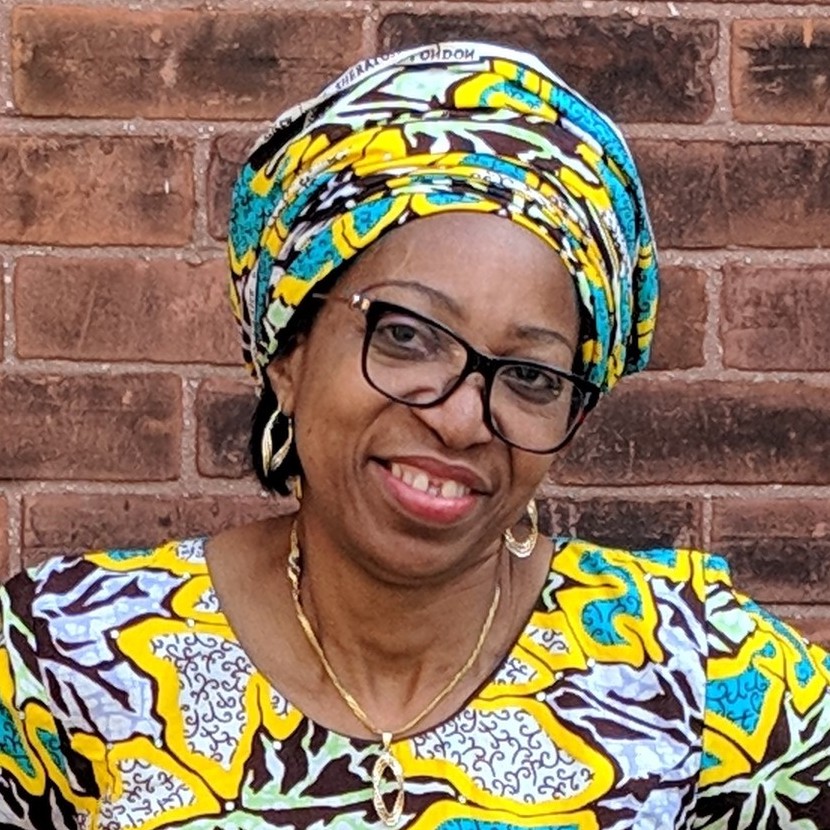 Foluke Ogunro
Women's Ministry
Foluke is a Practicing Community Pharmacist, who has been bringing leadership to programs at VC since 2007. She volunteers in the community food distribution program and is devoted to women's ministries. She knows women carry a heavy load to balance family and career, so she comes alongside them – helping women find victory for living a happy and balanced life.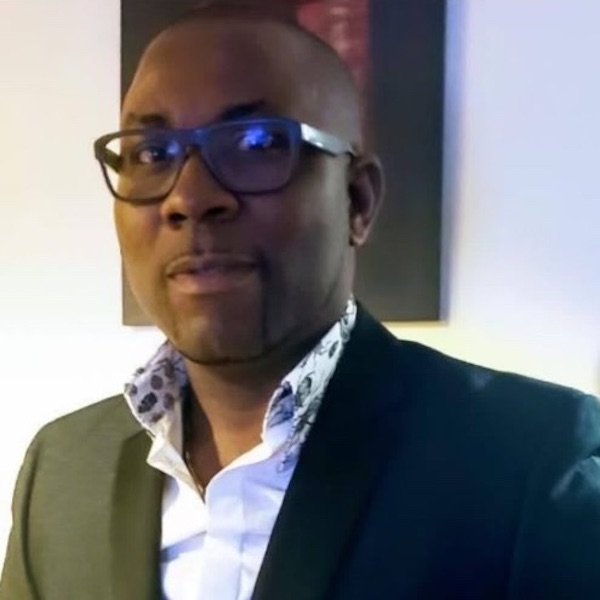 Richard Solomon
Business Growth & Fellowship Leader
Richard Solomon is the owner and president of a logistics company in Toronto. His business acumen and vision for business and church growth, make him the perfect person to lead our Business Initiatives Committee. Richard helps people to expand and manage areas of business as effectively as possible. He is also a great sports enthusiast who works with our youth and supports other community events.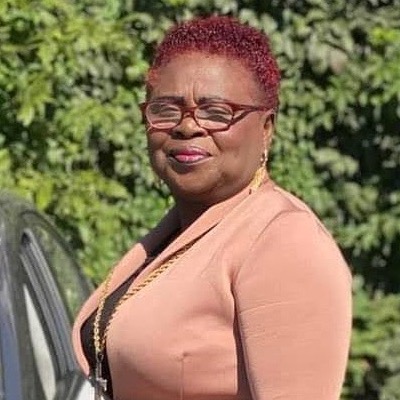 Otaghogho Dittimi
Community Outreach & Evangelism
Pastor Otaghogho is a friendly and vibrant member of Victory Church who is passionate about evangelism. She immigrated to Canada in 2018, from Nigeria, after a successful career in education and religious studies. She plays a vital role in the member growth and outreach ministry of Victory Church, because of her vision for inviting others to embrace all that God has in store just for them.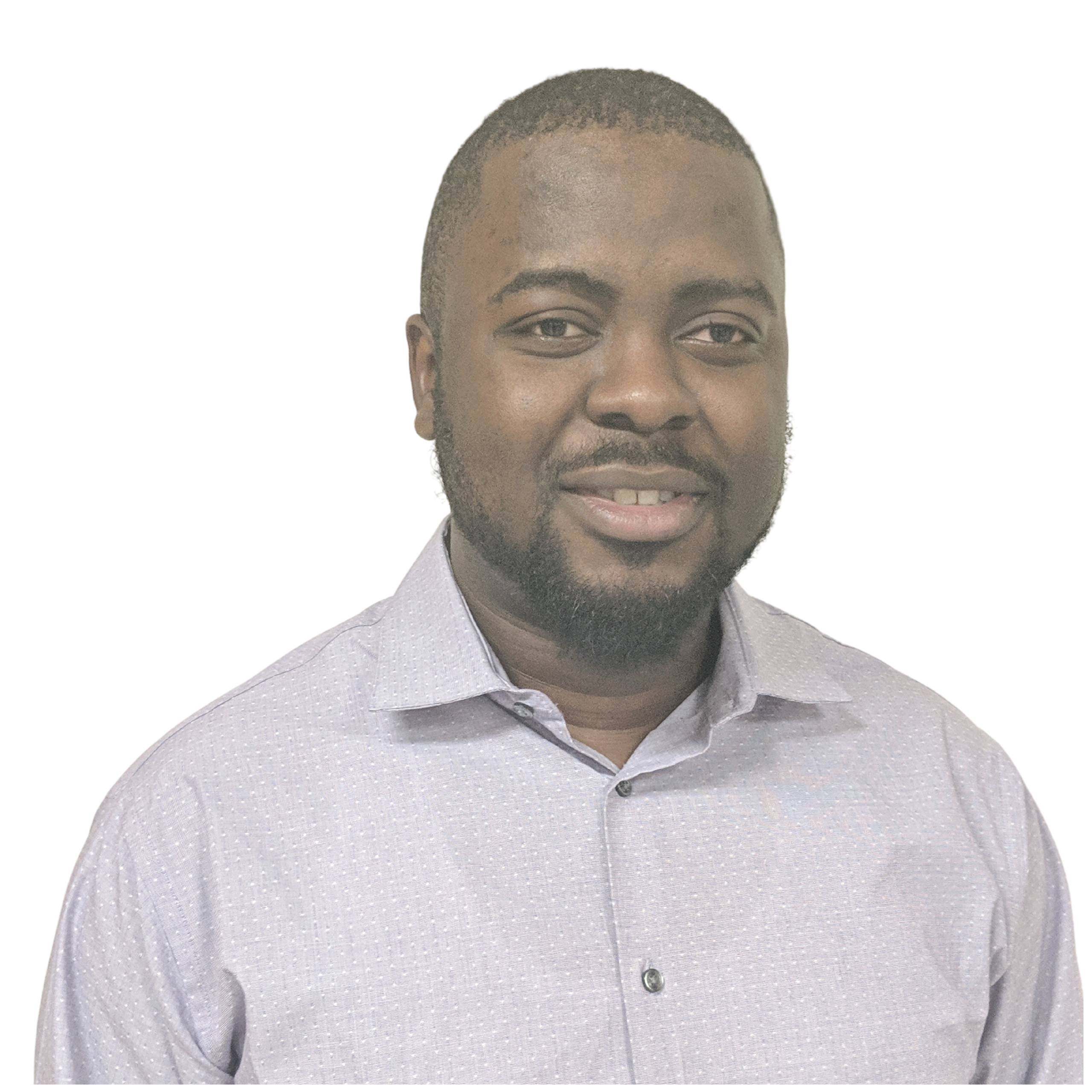 Wisdom Salami
Media Technology & Youth Leader
Wisdom is a College Professor and an IT Consultant who understands that media ministry is vitally important. He leads the Innovation & Media Technology department at Victory Church, where the Gospel is communicated through dynamic media. Wisdom also leads our youth group, mentoring/training youth who want to learn about media and technology to share the love of God on various digital platforms.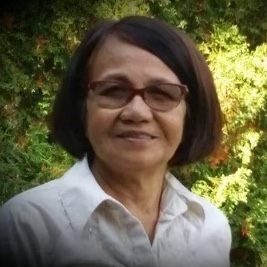 Teresita Roxas
Children's Ministry
Teresita (Tess) has been a blessing at Victory Church since 2017. Her background in education is truly an asset. What really shines through is her loving heart and patient spirit to lead our children's ministry programs. Her ability to present Bible lessons that are age-appropriate and designed to build Christian foundations early in life, is a blessing for the children at Victory Church.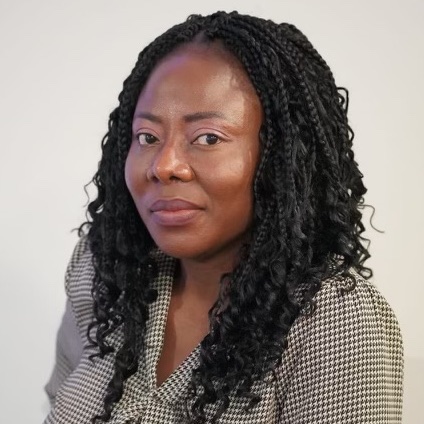 Olukemi Oparinde
Program Coordinator
Olukemi (Kemi) is a talented lawyer who joined Victory Church in 2018. She uses strategic planning abilities to organize conferences, crusades and special events with others on her team. She also participates in music ministry and lends her voice to praise God with all of her heart. Kemi serves with excellence and all for the glory of God to grow the ministry of Victory Church.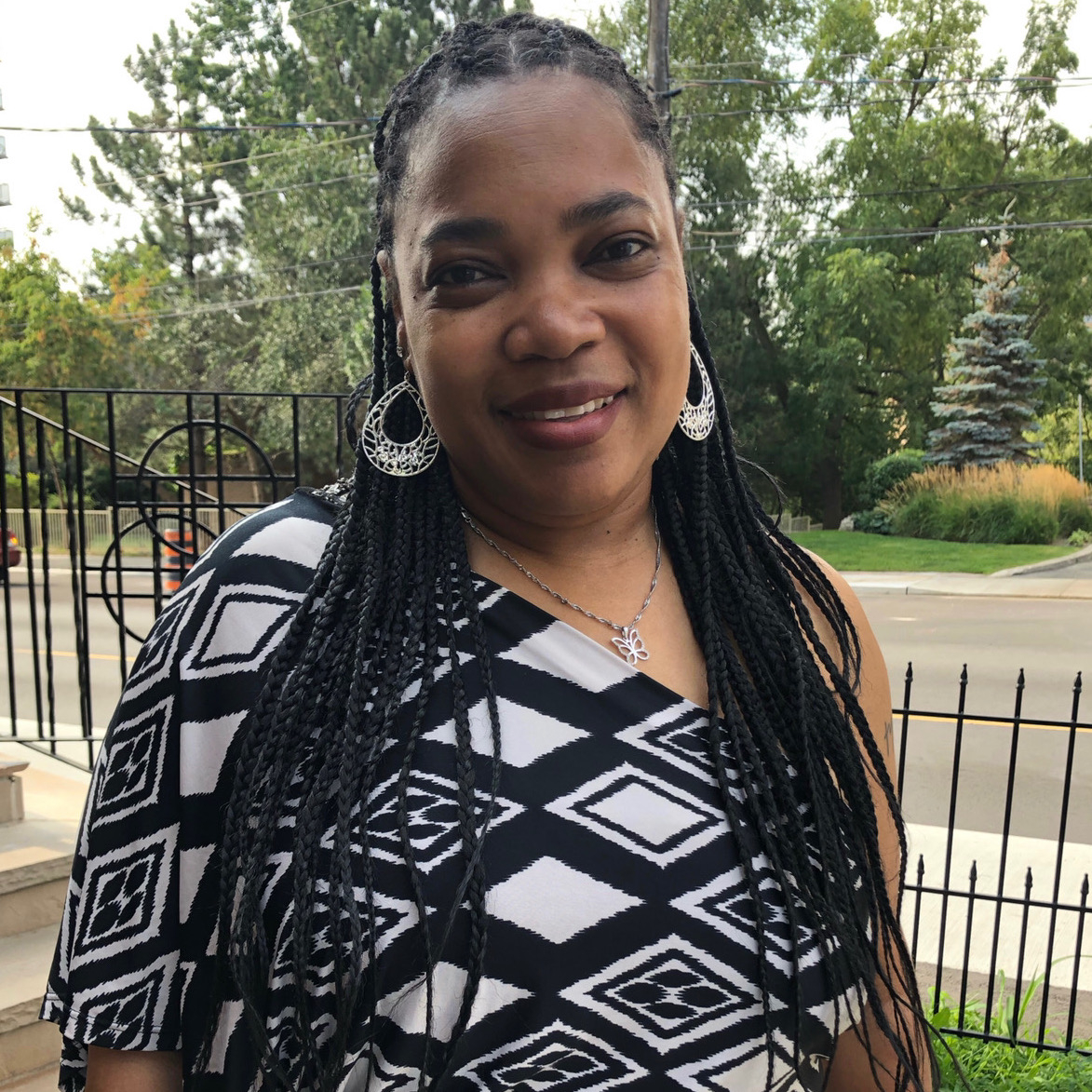 Loleta Welch
Events Coordinator
Loleta is a RECE & a supervisor of a Childcare Centre. She is also our fabulous Events Coordinator who's been a member of Victory Church for ten years. Her dedication as a mother and grandmother who likes to have fun, makes her the perfect person to plan our weddings, conferences, concerts and seminars. She gladly organizes celebrations for church fun and fellowship!