Love God. Love People. Pray
Men's Ministry
Victory Church provides a place for men to sharpen one another within the context of purposeful friendships and accountability. The Men's Ministry is here to help men mature as disciples of Jesus who are fulfilling their God-given roles in their family, their workplace and their community.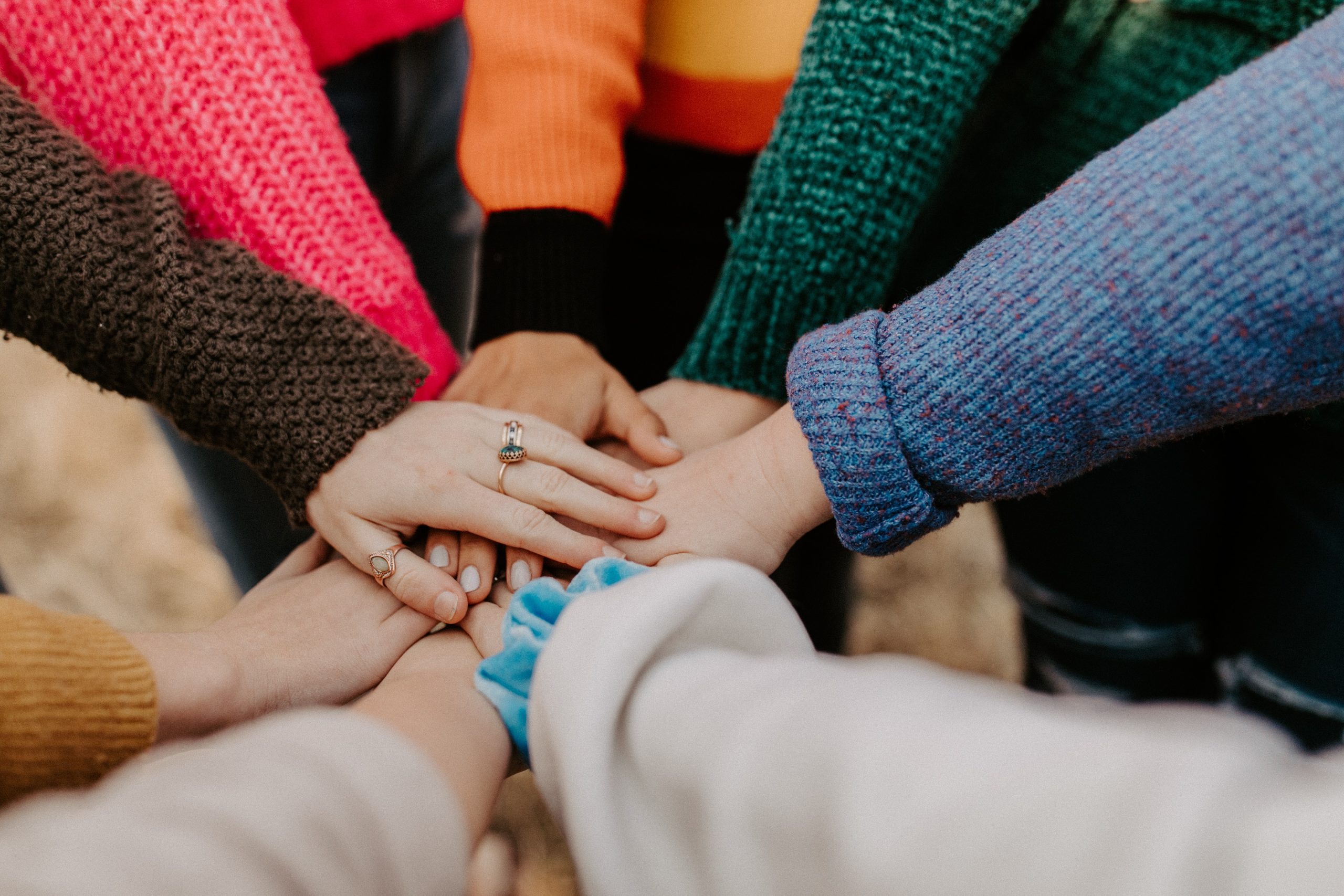 Women's Ministry
The Women's Ministry at Victory Church is a vibrant community of women seeking to know God through Bible study. You'll find the women of Victory Church serving and discipling others within the church and reaching out beyond our walls to impact their community in tangible ways to help people feel the love of Jesus.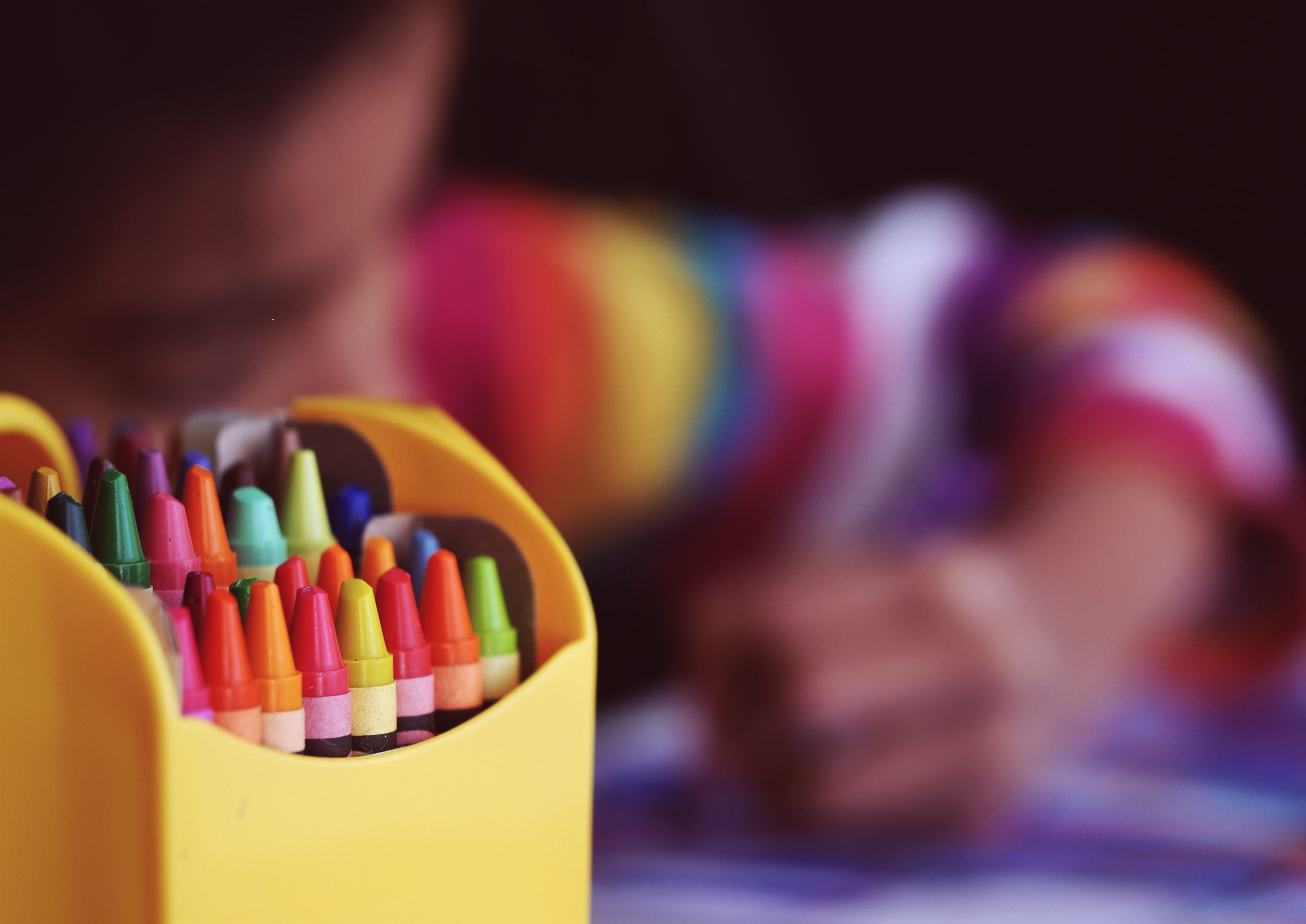 Children's Ministry
We recognize that children are a blessing from the Lord and that according to Proverbs 22:6, we should train them up in the way they should go. Our children's programs are designed for children ages 3 through 12. The children remain with their parents in the Worship Center for the opening of the service and the singing.
Afterward, children are ushered to a children's church service where Bible lessons are presented in age-appropriate and developmentally appropriate ways to build Christian foundations in children for life.
Music Ministry
The music ministry of Victory Church is a diverse group of individuals who love God and have committed to worship Him in spirit and in truth. We understand that worship is not just something we do, it is the very life that we live. Our music ministry is comprised of a Choir and a Praise Team. These groups minister in various genres including gospel, hymns, contemporary gospel and praise and worship.
Media Ministry
The media ministry at Victory Church is an essential part of who we are. We believe that it is through media that we are best able to carry the Gospel of Jesus Christ to our visually-driven, ever-changing world. We do this through the use of digital technology and television, which plays a very important role in communicating the gospel in a dynamic and relevant way.