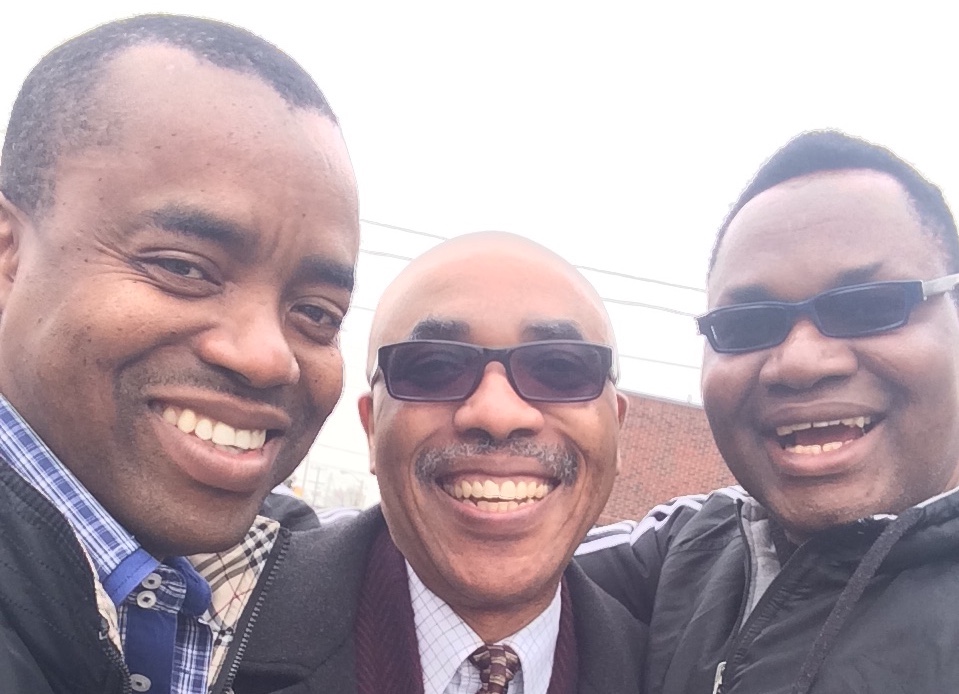 Victory Assembly International Church, started in 2006, with just five people, in the home of the founding pastor Felix Ayomike, a licensed and ordained preacher of the Gospel. We were a small fellowship with big dreams and a deep belief that God had called us to form a church. A very short time later we outgrew the pastor's living room and we moved to a conference room at the Comfort Inn, Toronto on Sunday mornings. However, soon the service there was packed and we moved again.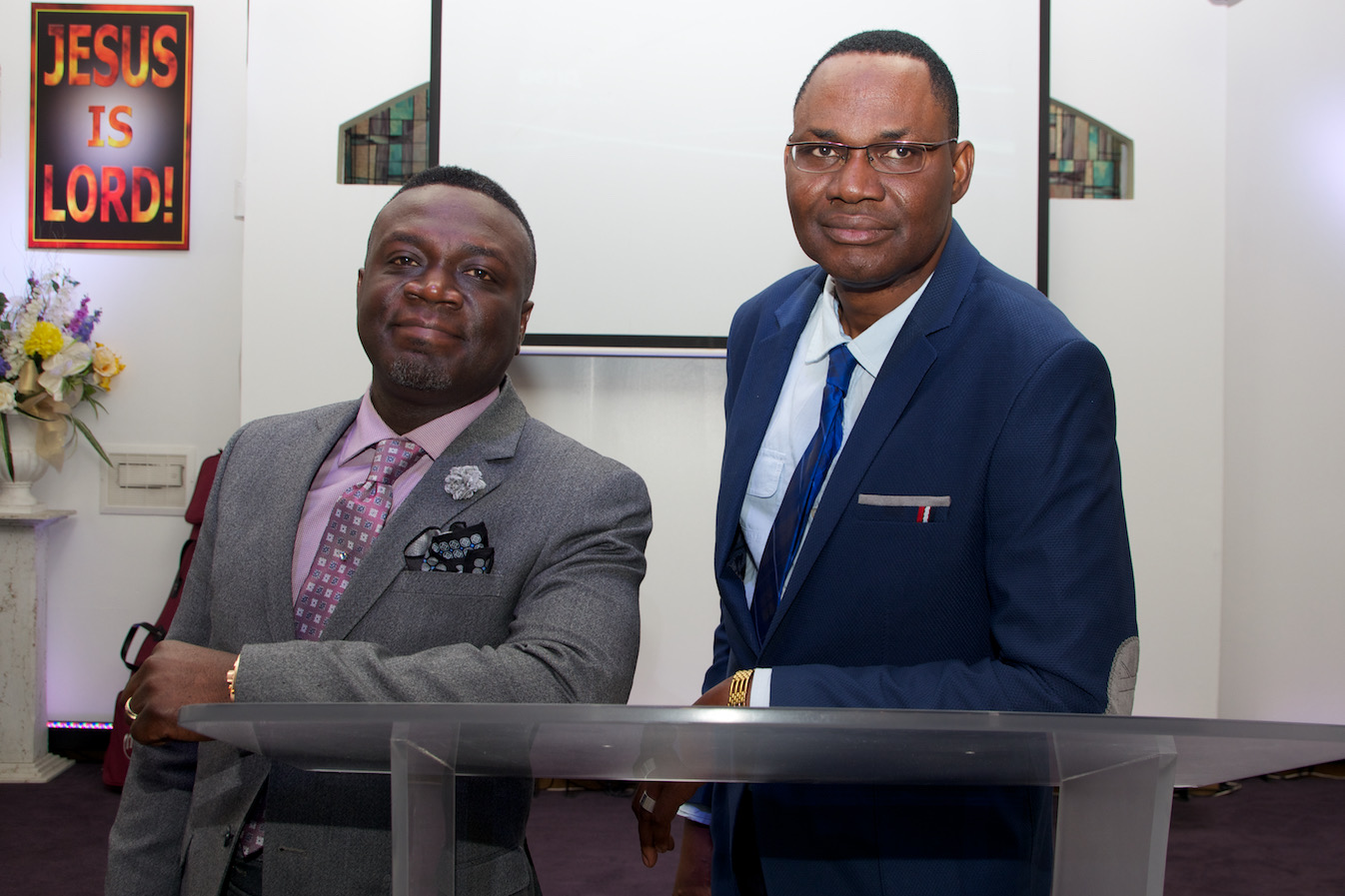 In 2007, we moved to 2009 Lawrence Ave. West – our first worship centre where we grew for several more years. At this location, we grew our areas of ministry and our congregation of loyal supporting members. They were mostly young couples from differing ethnic backgrounds, all coming together to share their love for God. It is their deep commitment and faith that continued to grow this caring body of believers.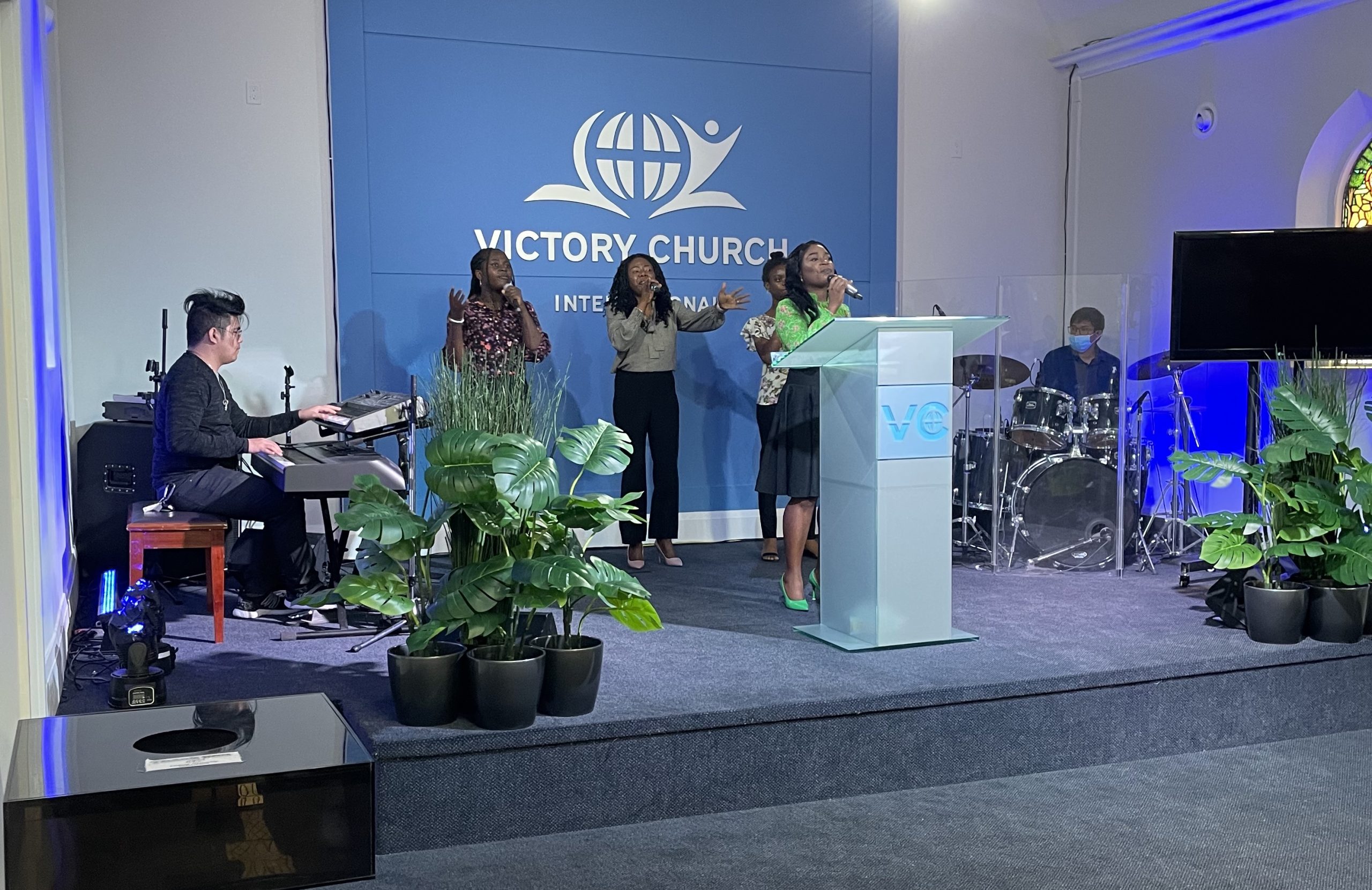 Then, in 2016 God gave us a miracle and we were able to purchase our current worship complex at 2125 Weston Road in Toronto. This historic property was formerly, St. John Anglican Church, which was established in 1856. To this day, we appreciate the rich history, beauty and spiritual significance this church has had in the community where we Love God. Love People. Pray.