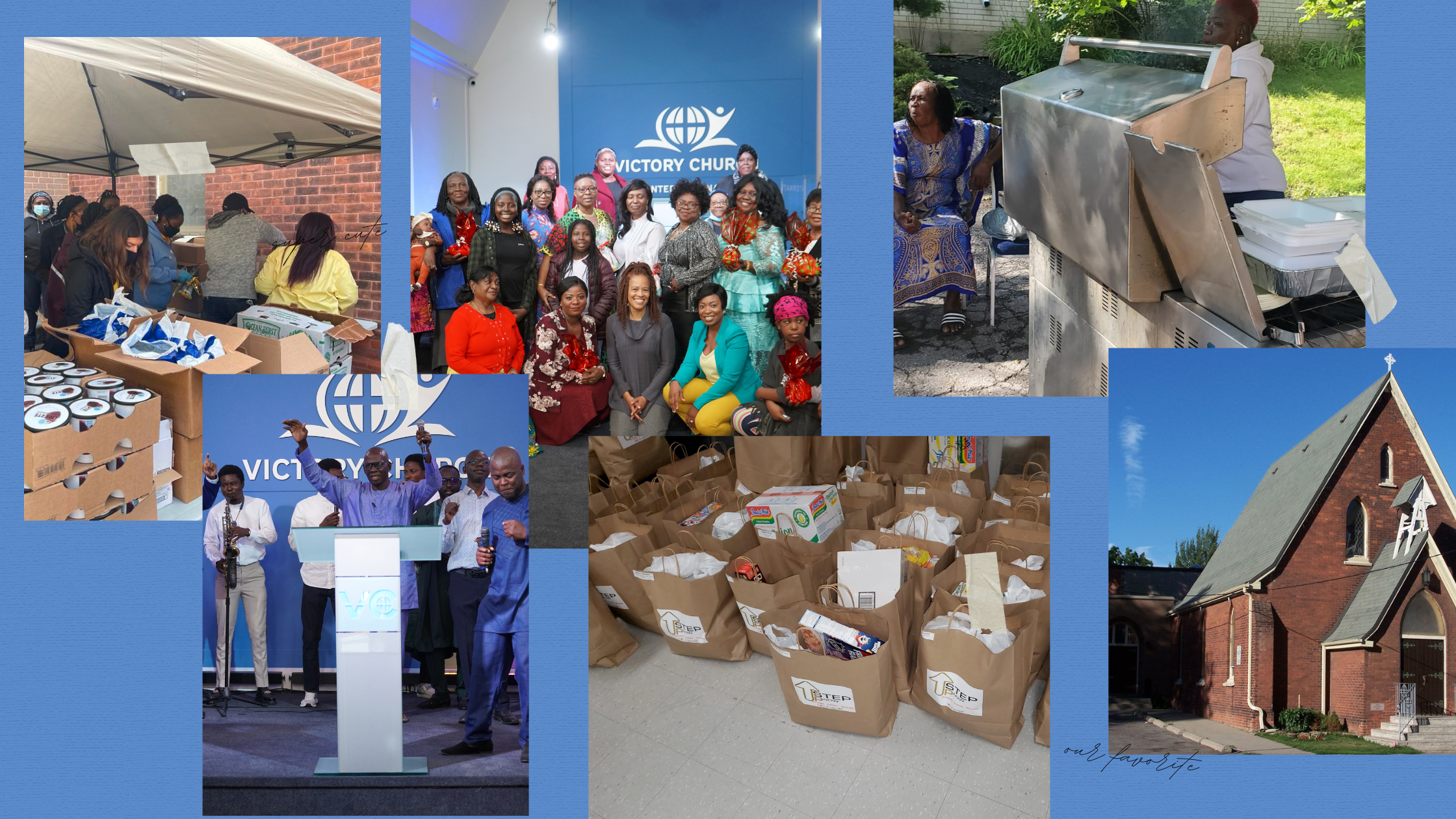 A New Chapter Begins!
"Moving Beyond Walls, Building Bridges of Faith"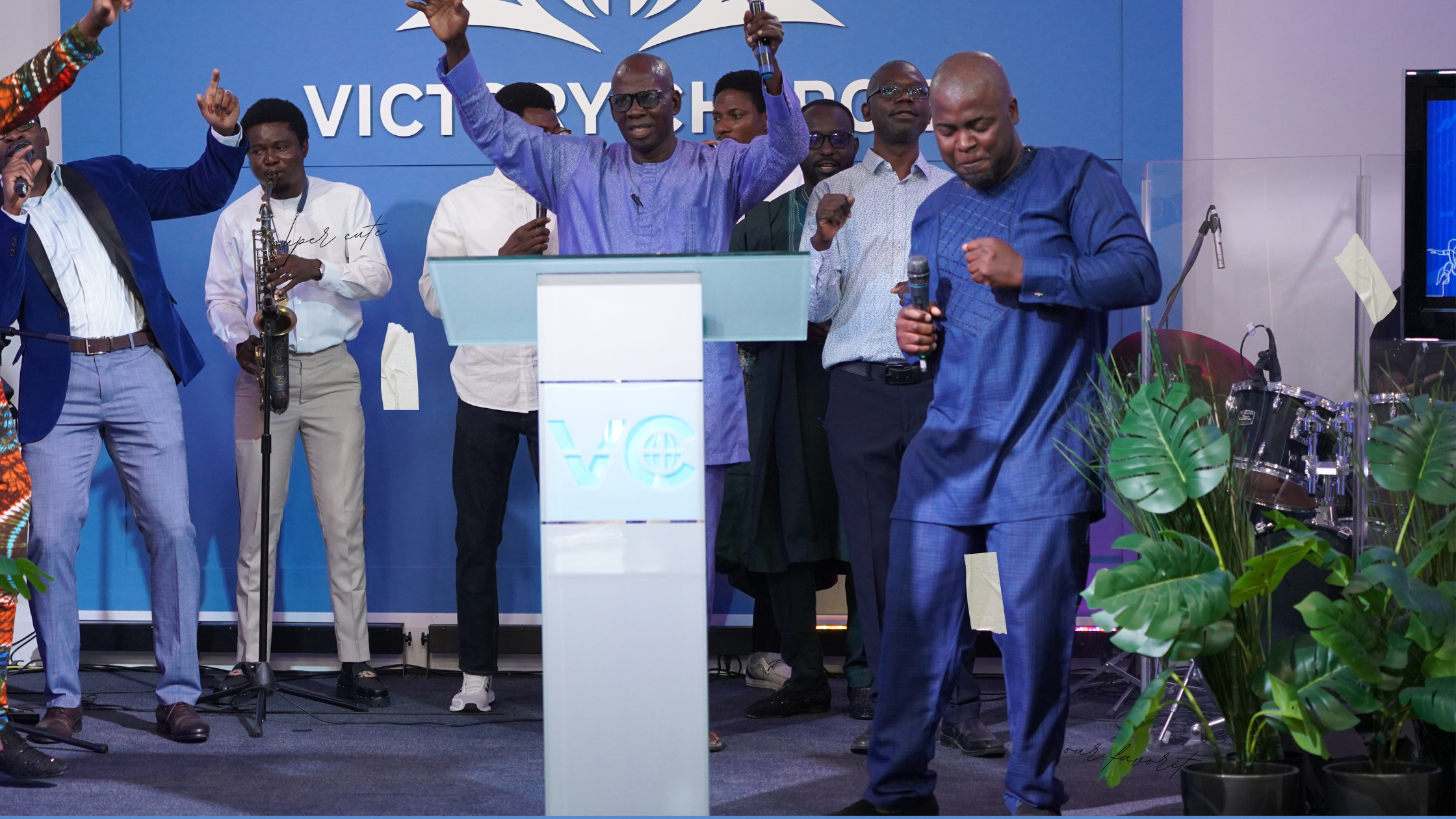 Rising in Faith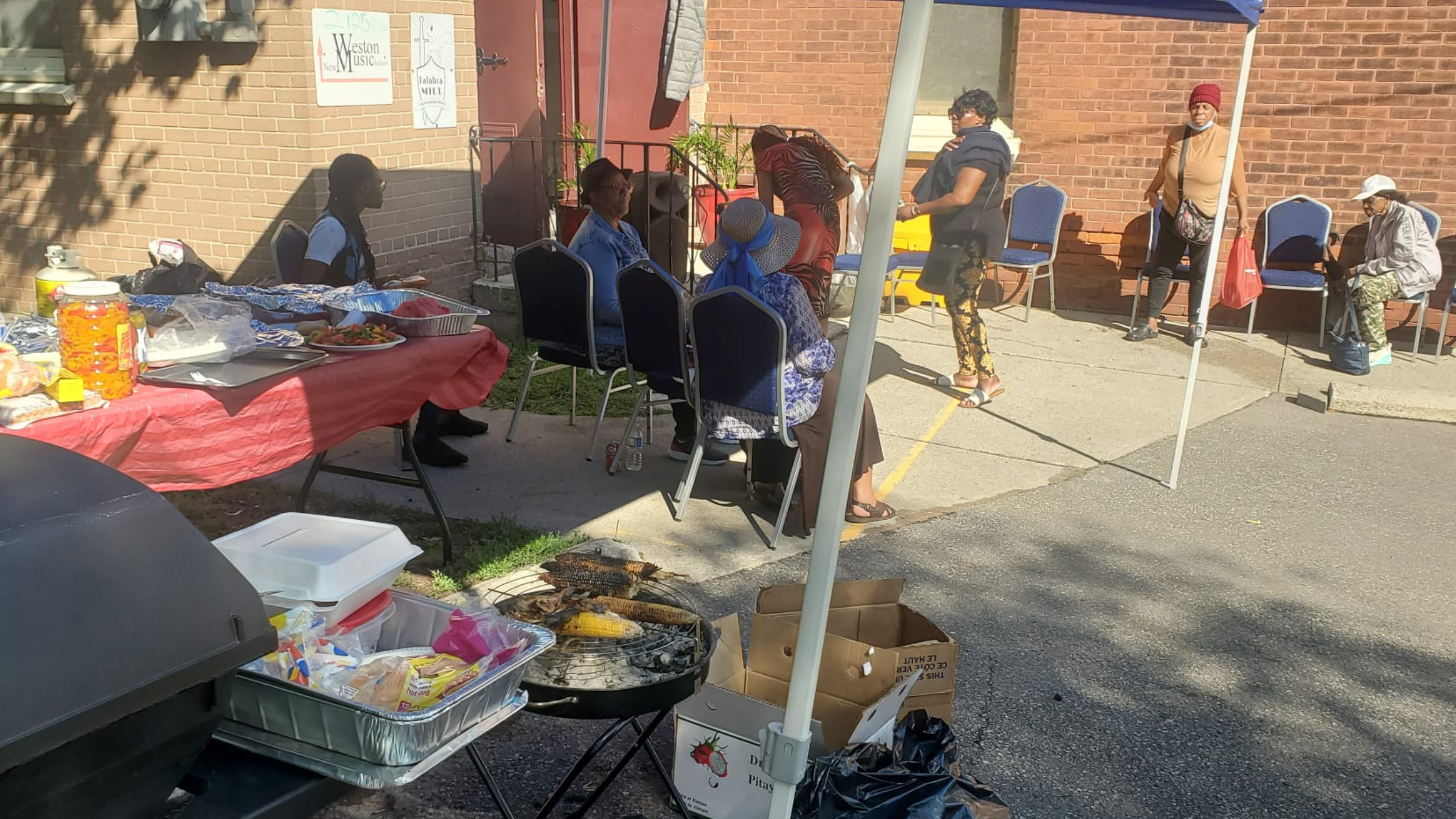 Grace Unveiled
Stepping Into Light: Our Journey from 2125 Weston Road to Finch Avenue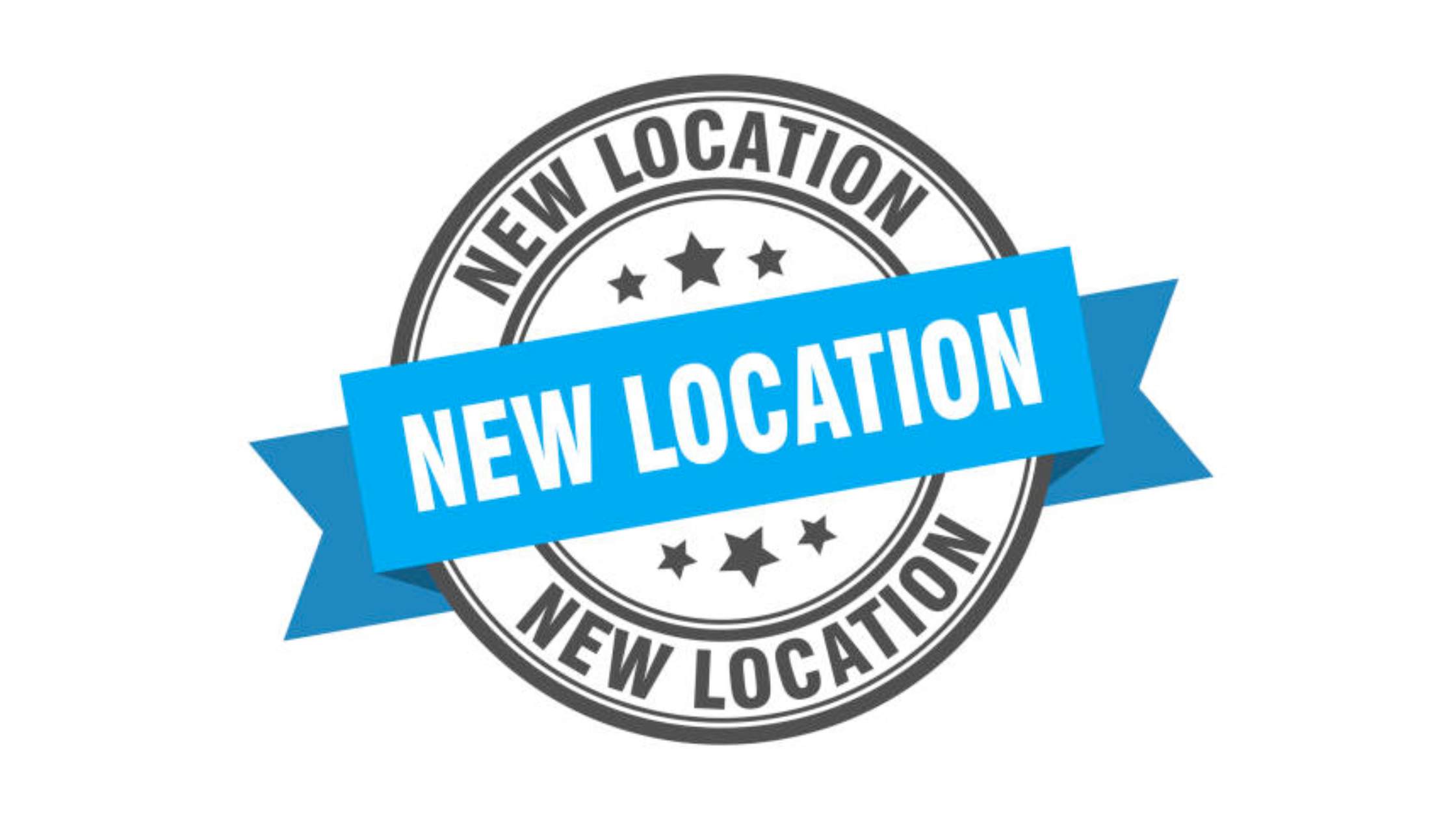 Beyond Boundaries
Expanding Horizons: From Weston Road to Finch Avenue, Where Faith Knows No Limits
Welcome to Our New Community!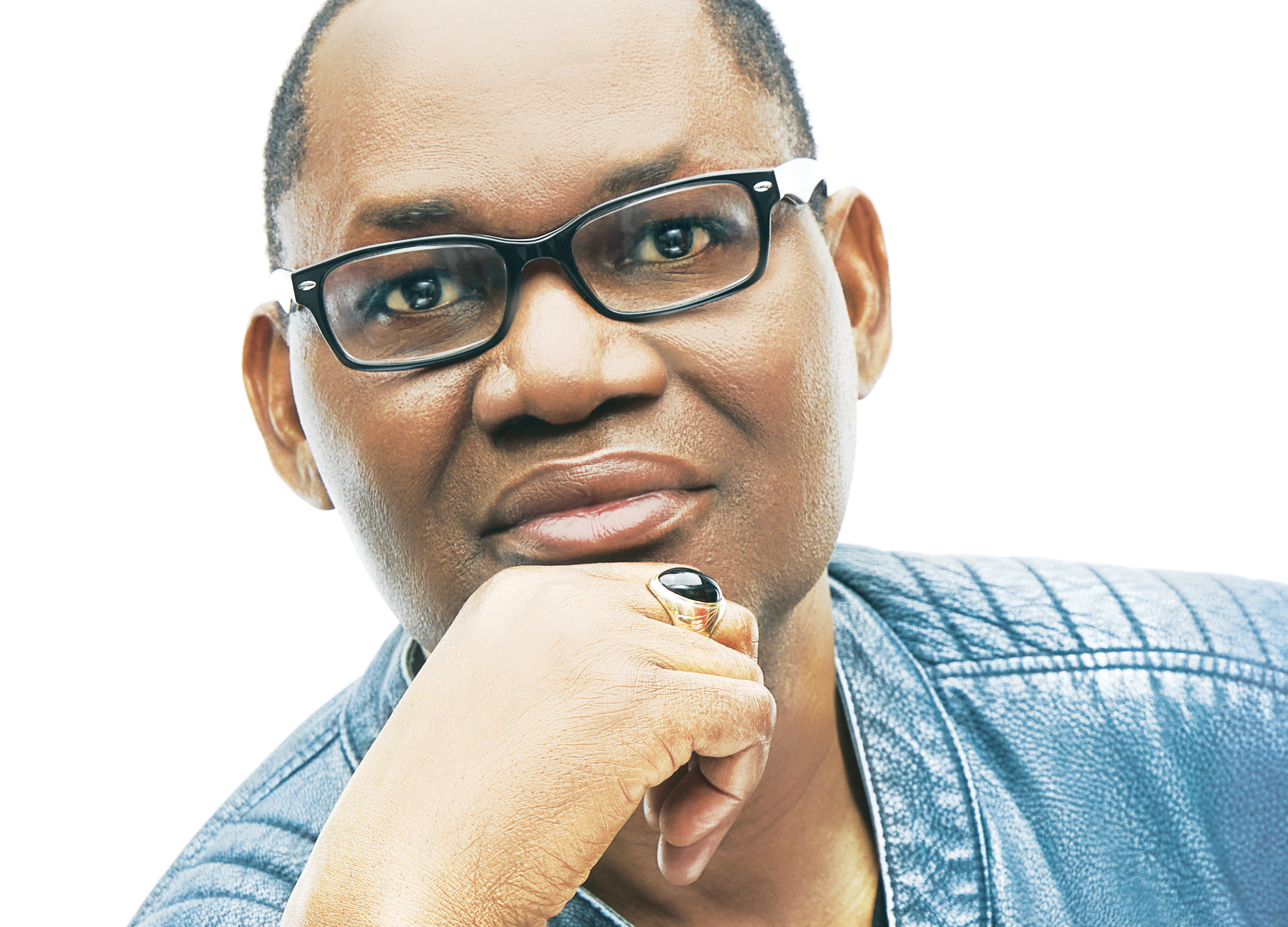 Step into a new chapter of spiritual growth and community connection. Our move to Finch Avenue signifies not just a change of address but a profound evolution of our shared faith journey. Together, let's create meaningful moments in our new spiritual home
Join us on this incredible journey of faith. Together, we explore the depths of spirituality, find solace in prayers, and create lasting connections. Here, you're not just a visitor; you're family. So, take a moment, breathe, and know that you belong. We are here to support you, to inspire you, and to walk this path of faith alongside you.
Sincerely,


Greetings, Victory Church Family!
We're excited about our upcoming move to our new spiritual home on Finch Avenue! As we eagerly prepare the space to welcome you, we want to keep you informed about some temporary changes.
Due to the ongoing construction work at our new location, we've made the decision to hold our next two Sundays' services online. This means that our worship, prayers, and fellowship will be accessible from the comfort of your homes!
  Online Service Details:
Website: Join us at VictoryChurch.ca for our live-streamed services. Experience the uplifting atmosphere and spiritual teachings right on your screens.
Zoom Gathering: For a more interactive experience, we invite you to join our Zoom meeting. It's a chance to see familiar faces, participate in discussions, and feel the warmth of our church community virtually. Please check below, next to the service timing for the Zoom link.
Service Dates:
While we can't be together physically, our hearts remain connected in faith and love. Let's embrace this temporary change as an opportunity for our community to strengthen our online presence and deepen our digital fellowship.
Thank you for your understanding and flexibility during this transition period. We look forward to virtually worshiping with you and can't wait to welcome you to our new church home soon!
Blessings,
Progress update from new Location as at Wednesday 22November 2023
Contact us with questions
Complete the form below to submit a prayer request for our prayer team